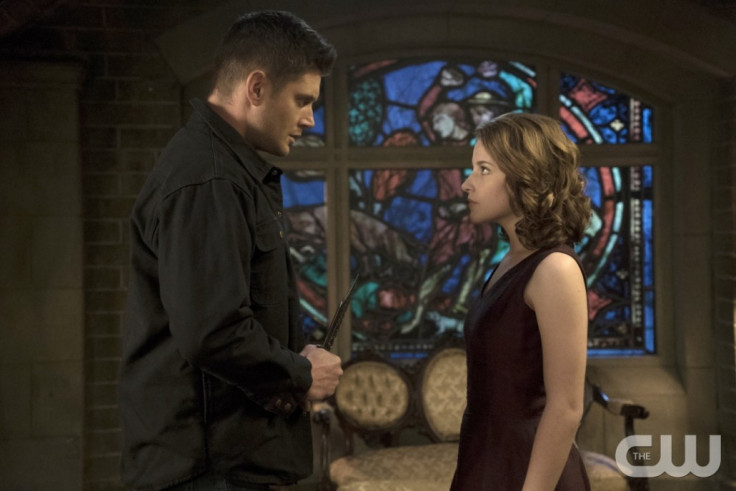 Sam, Dean and Castiel are finally making headway in defeating Amara aka Darkness and they will ask for Metatron's assistance to further their plans, in the upcoming episode of Supernatural season 11. But given the Winchester and the Scribe's relationship, the question remains if Metatron will help the boys.
The sixth episode is titled, Our Little World, which will air this Wednesday, 11 November at 9pm EST on The CW Network. The official synopsis reads as follows:
Castiel (Misha Collins) seeks out Metatron's (guest star Curtis Armstrong) help to stop the Darkness. However, Metatron is pretty happy with his new life as a freelance videographer for the local news and isn't inclined to help the Winchesters (Jared Padalecki, Jensen Ackles) or Castiel. Meanwhile, Crowley (Mark Sheppard) is losing his hold on Amara.
Click here to watch the episode online on the official CW website. The promotional pictures released by the network confirm that Dean will finally come face-to-face with Amara as a teenager. Also, Castiel will find Metatron and seek his help to defeat this new threat, but he will be less than interested in helping the Winchesters.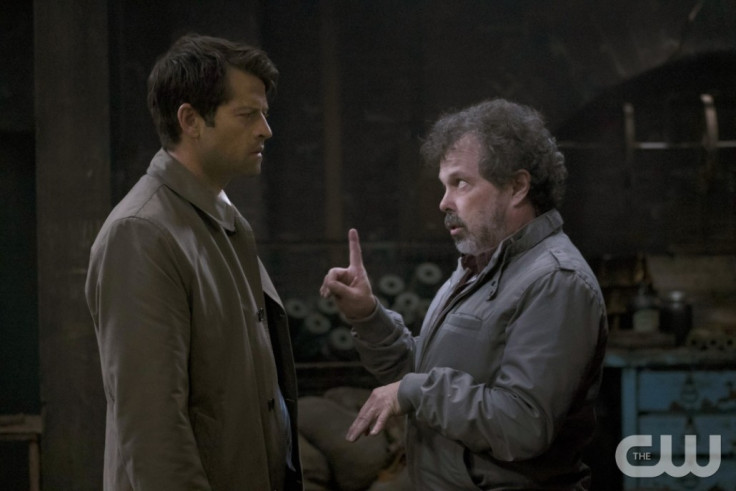 Meanwhile, the latest promo for the episode shows Castiel asking Metatron, "What do you know about the Darkness?" And he jokes and replies, "The band?!" But Castiel is not in a chit-chat mood. He punches Metatron after he instigates him by saying, "You can't even hit me."
Meanwhile, there is a lot at stake for the Winchester brothers who finally decide to take down Amara. Sam is heard saying, "We are really going in to kill Amara?" To which Dean replies, "I say we go in there, and hit her with everything we got."
Moreover, Crowley's baby sitting days may finally be over as Amara is seen hitting the king over the head after he claims, "You are grounded."
Further, actor Jensen Ackles dished about Dean and Darkness's connection in an interview with ET Online. The actor said, "There's obviously that connection [between Amara and Dean]. But what it all means, and how it's all going to tie into his destiny and his future, and what that means for the brothers, is something he's very nervous about."
He added, "He's hiding those nerves, but we will see it fleshed out a little bit."