Numerous changes will be witnessed at Firehouse 51, which will only stir things up when Chicago Fire season 4 premieres on Tuesday, 13 October at 10pm EST on NBC Network. Episode 1 is titled, Let it Burn, where actor Steven McQueen would guest star as Jimmy Borrelli, a new candidate for the squad.
The official synopsis for episode 1 reads as follows:
Click here to watch the episode via live stream. You can also watch it online here.
The third season ended with Gabriela Dawson finding out that she was pregnant with Matthew Casey's baby. The latter, who was working as an undercover agent -- to bring down a trafficking ring -- is missing, and Katia (a strip club employee) was found dead in his apartment.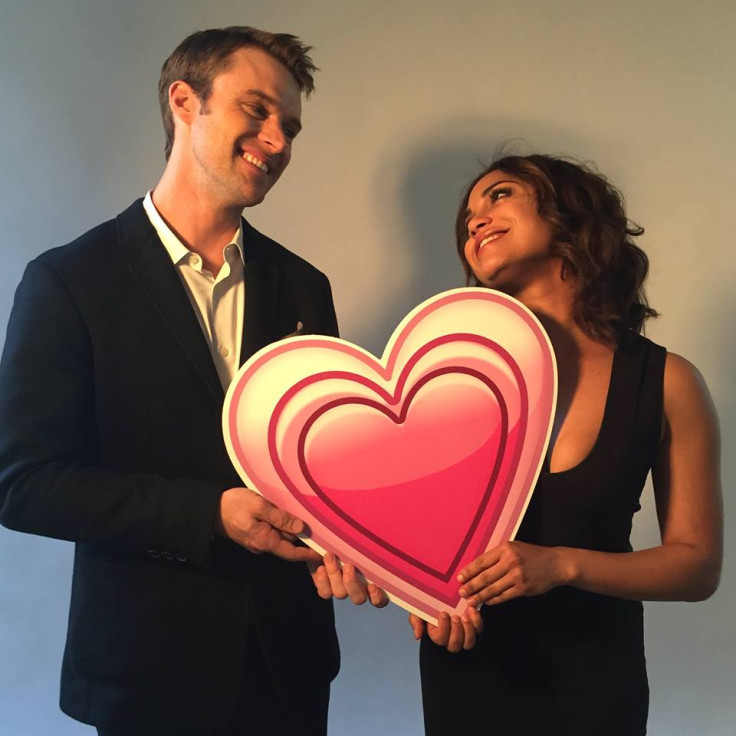 Showrunner, Matt Olmstead, has teased how Casey and Dawson were surprised with the pregnancy news, and how things will unfold for them in an interview with The Hollywood Reporter.
He said: "There's a lot of complications and drama to play in terms of, they weren't even a couple, really, and this news hits them. Then it's well, are you coming back with both feet because of the news or because you feel a certain way? What he went through makes him realize how special she is to him and how important she is to him.
"It affects her job because you can't be an active duty firefighter if you're pregnant so she has to move over to arson investigation. It's given us story engine really for the first six, seven episodes," Olmstead stressed.
To know what happens next, watch epsidoe 1 of Chicago Fire season 4 on Tuesday, 13 October at 10pm EST on NBC Network.