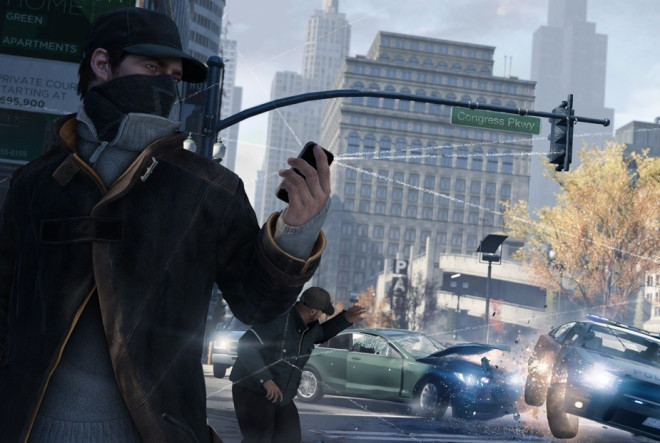 A listing for a Watch Dogs closed Beta has appeared on the Xbox One game store, according to a report from VideoGamer. The report cites multiple Reddit posts and adds that the listing has since been removed. Have a look at the screenshot below that was grabbed by users.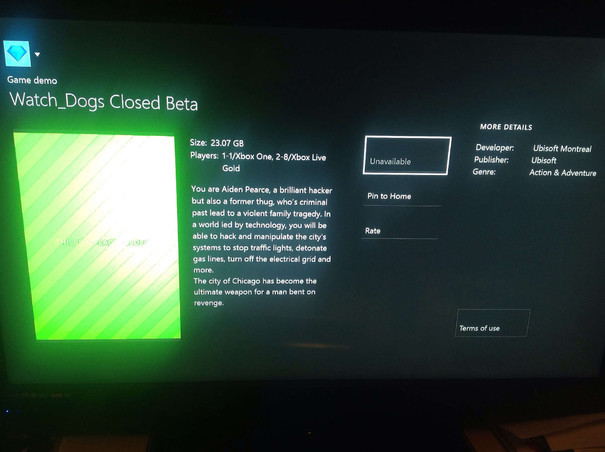 The report goes on to add that two people have claimed to have seen references to the Beta from their Xbox One consoles. It is worth noting that Ubisoft is yet to announce a beta for Watch Dogs, a game that's slated for release roughly two months from now.
There is speculation that the game's developers might run a closed beta just for internal testing, meaning that it won't be available to the public.
New PS4 TV Spot
Watch Dogs now has a brand new PS4 TV commercial which goes on to detail the sharing features of Sony's next-gen console. You can watch it below.
Ubisoft says seamless multiplayer can be turned off
Just like in dark souls, other players in Watch Dogs can invade your world and make away with your hard earned money. Yes, you can always pull out a gun and introduce their skulls to a few bullets but the game's developer has understood that this might be a slightly tedious process.
Owing to this, players who don't want to be bothered can turn the mode off, according to Ubisoft.
The game is slated for a release on 27 May, 2014 for the PlayStation 3, PlayStation 4, Xbox 360, Xbox One and PC. The dates for the Wii U version of the game is yet to be announced.