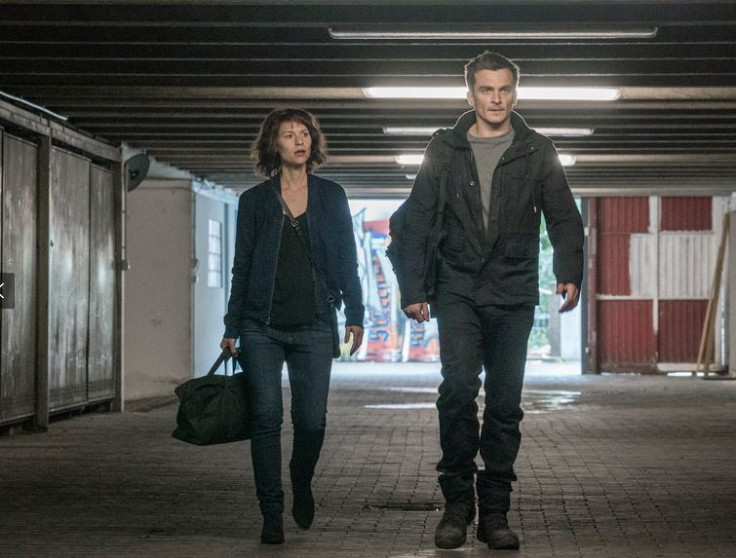 The much anticipated reunion of Carrie Mathison and Peter Quinn did happen, but not under favourable circumstances. Carrie is off her bipolar medicines to figure out who is trying to kill her, but things don't go as planned as she spirals out of control and nearly damages her relationship with Jonas.
Quinn, who is tasked with killing Carrie, stalks Jonas's son and kidnaps him, thereby forcing Jonas to reveal their hideaway. Carrie immediately understands that the phone call was a set-up to lure them out, but Jonas is less than convinced and leaves to find his son.
Carrie, however, decides to hide in the woods and wait for her killer to show up. The episode ends with Carrie shooting at Quinn (but he has a vest on). Later, Quinn gets hold of her from behind and sedates her.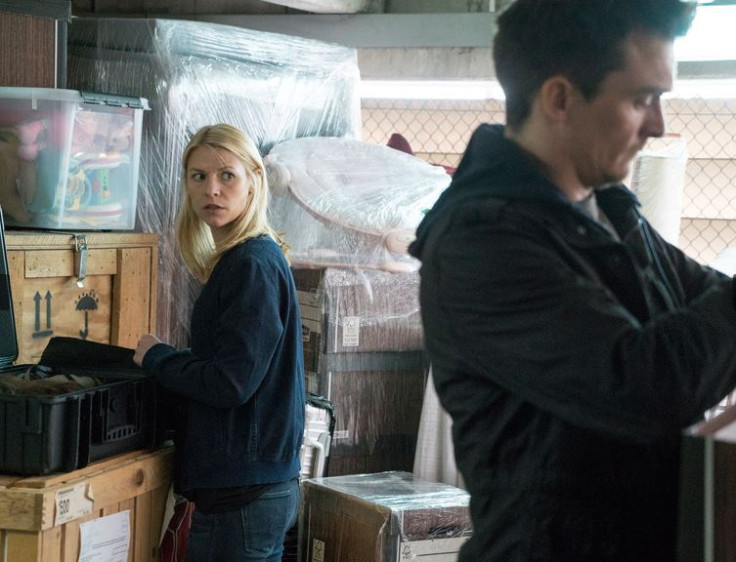 Episode 4 of Homeland season 5 is titled Why Is This Night Different? and will air on Sunday, 25 October at 9pm ET/PT on Showtime. The official synopsis reads as follows: "Answers elude Carrie. Saul and Allison run an operation."
A new promo for the upcoming episode shows Carrie waking up in a room, with her hands tied to the bed. As she looks around she spots Quinn and says, "Quinn, oh! thank God." While Quinn looks less than amused to see her, Carrie says, "Quinn untie me. Quinn, what the f**k is going on?"
"Your name is on a kill list," he replies coldly with a knife in his hand. Carrie says, "I know, I cannot figure it out."
"You must have done something, pissed off somebody, crossed a line somewhere," he replies. Carrie pleads, "Please no, please don't", and then we hear him say "Stop moving Carrie."
Will Quinn kill Carrie? Of course not. The promotional pictures from the episode show Quinn with Carrie, who is sporting a new hair cut. Now they will team up to find out who is trying to kill her and maybe even admit their love for each other.
Fans of Quinn and Carrie should not miss the upcoming episode of Homeland season 5 airing next Sunday on Showtime.