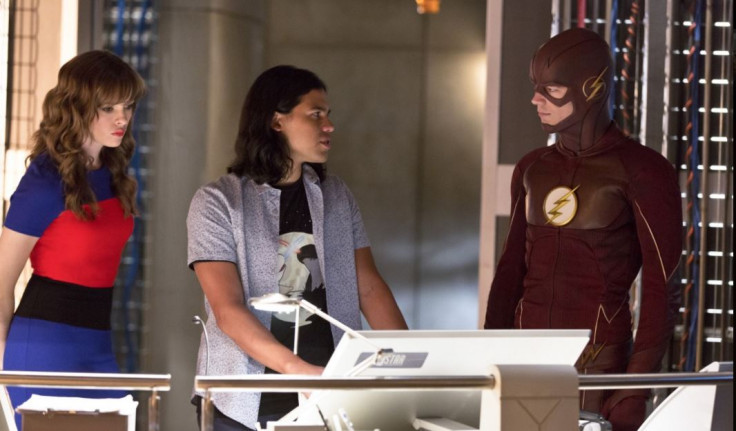 The Flash season 2 returns with more of Earth 2 glimpses, as Barry, Cisco and company find a wormhole inside STAR Labs. Episode 2 is titled, Family Of Rogues, and Michael Ironside guest stars as Lewis Snart aka Captain Cold's abusive father.
The official synopsis reads as follows:
Click here to watch the episode online on The CW's website. A new promo shows the STAR Labs team discovering the biggest breach in Central City, aka a wormhole in their own building. Jay Garrick says, "I still cannot believe what I am looking at."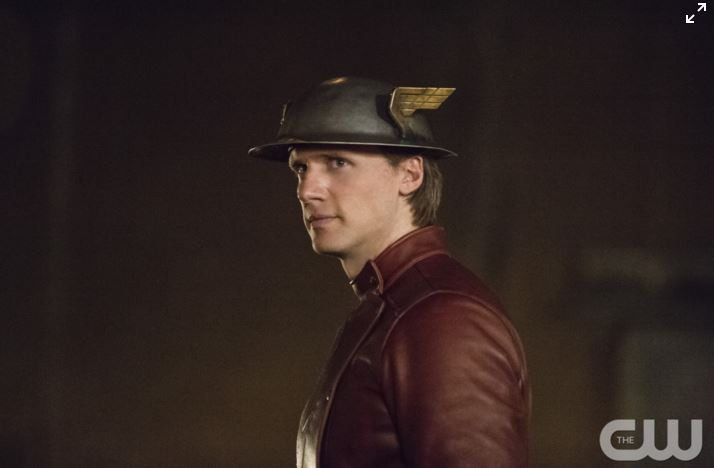 Barry replies, "52 breaches in Central City and the biggest one just happens to be in our basement." While the team decides what to name it, Dr Stein walks in and declares, "It's a worm hole."
A concerned Caitlin warns the professor about his health, but he wards off her health warnings and says that he has something to contribute to this discussion. Jay Garrick says, "This isn't just a wormhole. It's my way home."
Barry asks Jay if they can use this as a bridge between the two worlds and Jay says, "Zoom uses the breaches, why can't we?" Cisco points out, "We don't know how. Everything I put through just bounces back."
However, Barry says that it probably needs a speedster to pass through the wormhole and tries to do that, but is bounced back and falls on the floor as he cheekily remarks, "Maybe I am not fast enough?"
Dr Stein remarks, "I don't believe your speed is the entirety of the issue, Barry. It might be it breaches stability, or lack thereof." Garrick agrees and explains, "We need to think of the breach as a door, and on Earth 2 there is another door, and between we have a hallway. The hallway is always, constantly, shifting, twisting and collapsing upon itself." Cisco says, "We stabilise the door, we stabilise the hallway."
"And then I can jump though it," quips Barry. The Flash season 2 episode 3 airs air on Tuesday 20 October at 8pm ET on The CW.