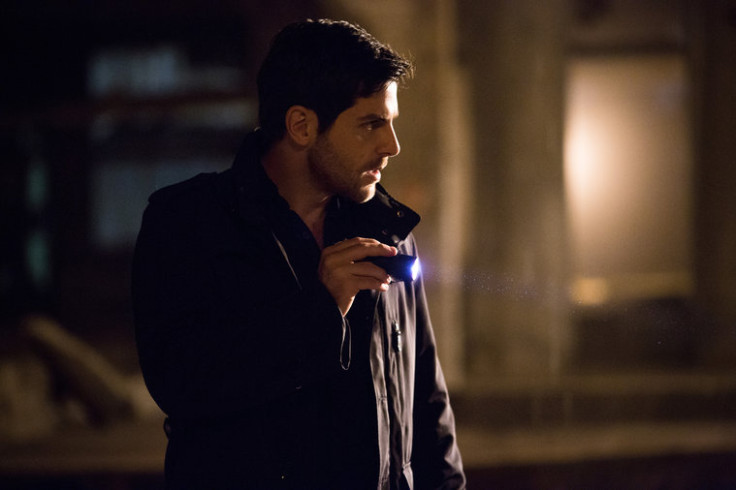 Grimm season 5 returns with an all new episode this Friday 20 November at 10pm EST on NBC Network. Episode 4 is titled Maiden Quest, where an ancient Wesen tradition will go wrong and Hank and Nick will be called in to investigate the case.
The official synopsis reads as follows:
Click here to watch the episode online on NBC's website, or click here to watch it via live stream online in the US. Nick will land himself in crossfire while handling the mobster case. Also, Adalind and the Grimm will try and adjust to a home life for their son Kelly, but a surprise visitor will shake things up between the two.
Executive producers Jim Kouf and Norberto Barba shed some details about Grimm's 100th episode in an interview with Blastr. Kouf revealed that the centenary episode will deal with the keys.
He explained, "When we went to Comic-Con on the first year when we had no idea how long this series would run, we said, 'If we ever get to episode 100, we'll answer the question about the keys,' never thinking we'd actually ever have to answer because what show ever goes to 100? Then when we got to 90 and 91 and 92, we go, 'Uh-oh, we'd better figure out what those keys are'."
"So, I mean, we always had an idea, but now we had to actually do it. But yeah, we're going to deal with the keys in 100," he revealed. And Norberto Barba said that for the 100th episode, "...Nick and Monroe go on a big trip because of the keys, and they find where the keys are. We see what the keys fit and we find out what's in that, and it's mindblowing. It will change things."
The 100th episode titled Into the Schwarzwald, will air on 4 March 2016 on NBC.