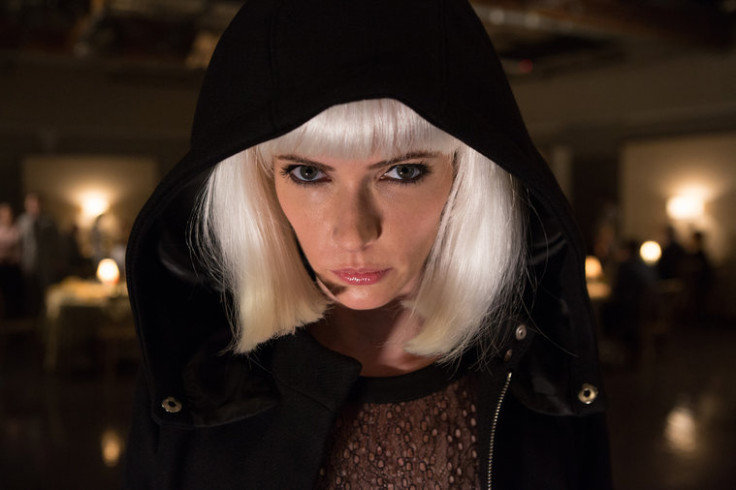 Grimm season 5 returns with its midseason premiere where Nick Burkhardt will come face to face with his former lover, Juliette aka Eve. Episode 7 is titled, Eve Of Destruction. It airs on 29 January at 9pm ET/PT on NBC.
The official synopsis of the episode reads as follows:
Click here to watch the episode online on NBC's website, or click here to watch it via live stream in the US.
Bitsie Tulloch, who plays Eve and Juliette, spoke about the difference between the two characters in an interview with TV Insider. She said, "Here's what happened: Juliette was completely out of control in her Hexenbiest mode and Hadrian's Wall got wind of her incredible power. They're thinking, 'If we could break her and train her, she'd be a massive asset for us!' So she was kidnapped and broken into submission. And it was exactly what Juliette needed."
Speaking of Eve's mission, the actress revealed, "In one of the upcoming episodes, Eve says to Nick, 'This is my reason to live." Until the end of Season 4, Juliette had this need to fight her inner demon and go back to the way she was. Now, as Eve, she wants nothing to do with her former life. She has to be laser-focused on getting a job done on behalf of a very good cause. She wants very little contact or interaction with anyone."
It seems like Nick and Adalind could become a couple formally,
As previously teased by series co-creator David Greenwalt Nick and Adalind's relationship will have a life of its own without the Juliette/Eve aspect as they have a kid together. According to Tulloch, unlike Juliette, Eve will not care about their blossoming romance.
She explained, "Eve doesn't care. She doesn't want to think about Nick in a romantic way. To her, Juliette is like another person altogether. Someone who died. But Juliette would be absolutely livid about Adalind and the baby. She'd be thinking, 'That should be my baby!' But Eve does not view Nick as hers anymore. She doesn't want him in her life. He's old news!"