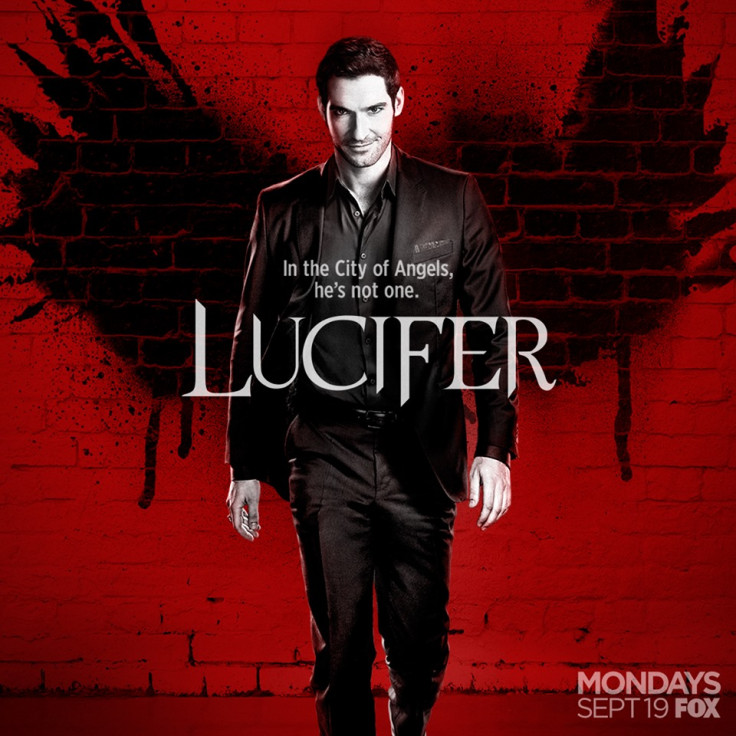 Lucifer returns with a brand new season on 19 September on Fox after an eventful season 1, where the devil has a close brush with mortality. In season 2 episode 1 titled Everything's Coming Up Lucifer, the handsome devil gets back to his life as a consulting detective, until he comes across another crisis situation. This time it's someone close to home.
Click here to watch Lucifer season 2 episode 1 live online on the official website of the network. The premiere episode will air on Monday (19 September) on Fox at 9pm EST.
The synopsis of the first episode teases that the Lord of Hell and his brother Amenadiel has to "deal with the absence of Maze". This should not come as a surprise to the fans of the comedy-drama series as a teaser video for season 2 had hinted on a dilemma brewing in Maze, who so far has been a faithful confidante of Lucifer.
"I need to get away from Lucifer," the demoness said in the video giving an insight into the turmoil of her mind.
However, the grander scheme of affairs will focus on something even bigger than Maze as the mother of the devil has escaped her confinement in hell.
According to the official description for the upcoming season, Lucifer and Amenadiel will team-up for a common purpose – to find their mother Charlotte. While, Lucifer constantly fears that the mother of angels is coming after him, he might be more akin to Charlotte than God, his father himself.
"After all, Lucifer doesn't take after his dad, so the parent he does resemble is sure to be quite terrifying," revealed the synopsis (via Comic Book).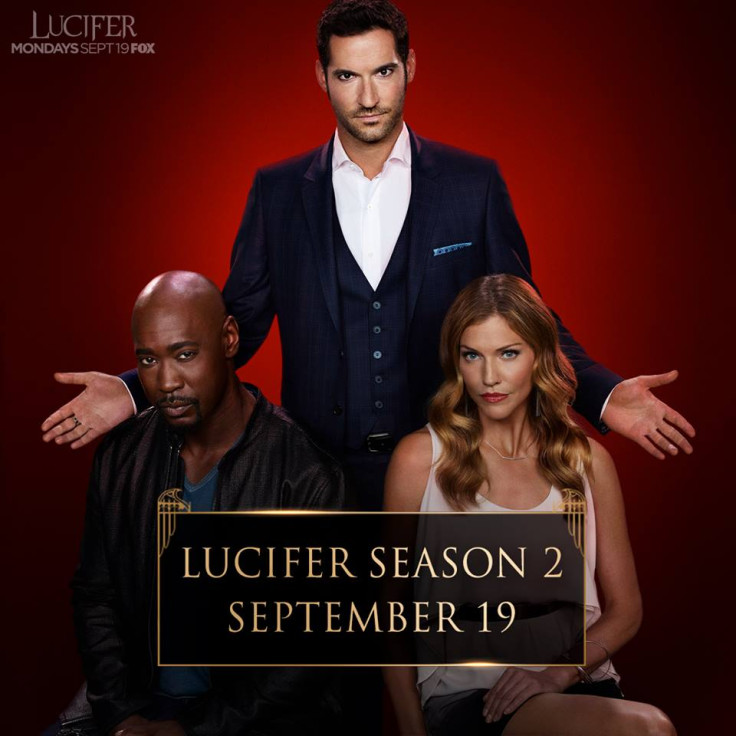 On the heels of the season 2 premiere, Fox has also released a new poster teasing Tom Ellis's character in the new season. Hinting at the upcoming terror in Lucifer, the picture read, "In the City of Angels, he's not one". In addition the set of photos released by the network also teased Tricia Helfer's first look as the devil's mother.
To know what happens with the Hell's trio, catch Lucifer season 2 on Monday on Fox.