Watch Lucifer season 2 episode 2 live: Will the devil punish Mama Morningstar with a trip to hell?
The episode will air on Monday, 3 October at 9pm EST on Fox.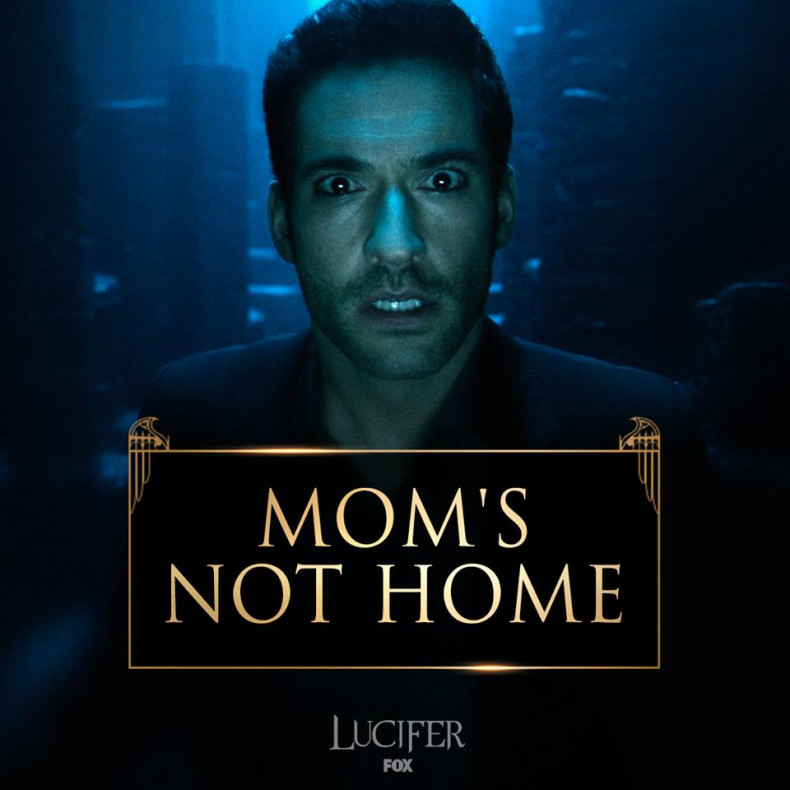 Lucifer season 2 will be back on Fox with episode 2 titled Liar, Liar, Slutty Dress on Fire on Monday (3 October) after a short hiatus during the presidential debate week. The season premiere that aired earlier in September has already set the tone for the current season with its humorous repartee and the embroiling tension between the Morningstars.
Now that the devil's mother has escaped hell to live in LA in her hot new avatar, will the mother-son duo be able to sort out their past differences?
Click here to see more of Mama Morningstar in Lucifer season 2 episode 2 live online on the official website of Fox. The episode delayed from last week will finally go on air on Monday at 9pm EST.
Lucifer and mom might just be the theme of the next episode as the "Satan on holiday" investigates further into the suspicious timing of his devilish mother's arrival right after a murder that has happened in the town. Although Charlotte pleads her innocence in the trailer for Liar, Liar, Slutty Dress on Fire saying, "I promise you, I am not here to hurt anyone," the former Lord of hell seems to have his own reservations.
"I simply don't believe your wounded-bird story," Lucifer says dismissing the narrative suggested by the goddess of all creations.
So, while Mr Morningstar looks into the concerned murder case with his human ally and detective Chloe, he will have the ever-trustworthy Maze guard the chained mother of angels. Unfortunately these devices won't be enough to restrain the devil's mother as she knocks out the demoness to escape to her antics once again.
Judging by the trailer, it doesn't seem that Lucifer will take this news in peace, as he is seen summoning his brother Amenadiel to take back their mother to hell. But the obedient Amenadiel might not be the same anymore. "In some ways, the longer Mom's on Earth, the closer she gets to Amenadiel and the further apart she grows from Lucifer, which is the opposite of how it started out," said Tricia Helfer shedding light on Lucifer and mom's strained relationship.
To find out what happens after mom escapes her torturer, watch Lucifer season 2 episode 2 on Monday on Fox.