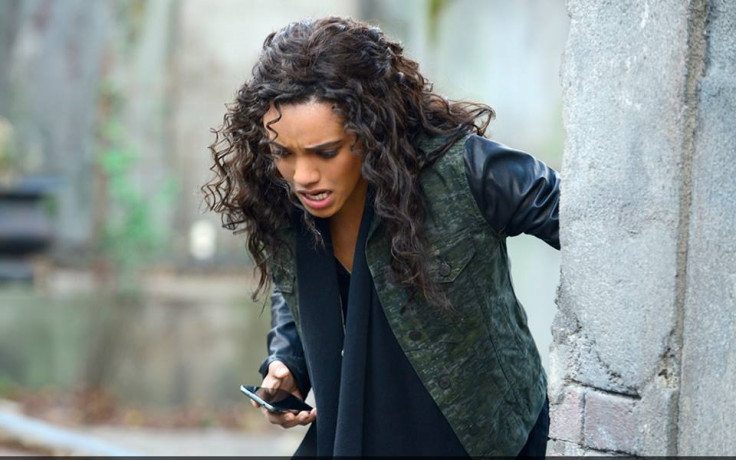 The Originals season 2 returns from hiatus with a new episode on 6 April at 8pm on the CW.
Episode 17 is titled Exquisite Corpse, where Dahlia will be back in New Orleans.
Click here to watch the episode online on the CW website.
The official synopsis reads as follows:
In Monday's episode Klaus will have to trust Freya in order to save their other sister Rebekah, whose host body, that of evil witch Eva Sinclair (Maisie Richardson-Sellers), is starting to take over.
But will he save Rebekah without killing Eva?
Joseph Morgan who plays Klaus told TvGuide: "That's exactly the struggle he faces in [Monday's episode]. It would be easy to just kill her, but he can't do that because but there are parts of Rebekah that are still in there. It's a delicate operation, and they have to find a way to bring her out of there and suppress Eva somehow. What's exciting for me about the episode is to see more of Maisie playing Eva."
Besides, the evil witch Dahlia is in New Orleans to take baby Hope.
Morgan added, "Claudia is so good [as Dahlia]. She's super subtle and, as she likes to put it, she's not twirling the mustache. Yet she brings an intensity to the role.
"A lot of my [scenes] are tied up with Dahlia as we get towards the end of the season. We know what a threat she is, but we're going to find out how she feels and what she wants."