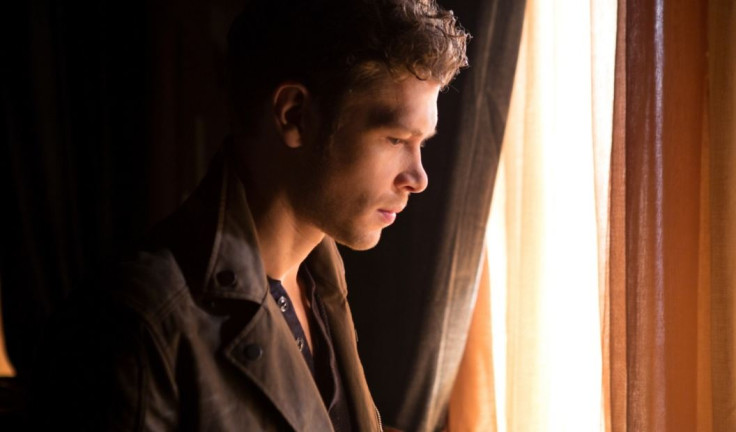 Niklaus Mikaelson will hit back at The Strix and avenge Camille O'Connell's death in The Originals season 3 midseason premiere. Episode 10 is titled, A Ghost Along The Mississippi, which airs on 29 January at 9pm EST on The CW network.
The official synopsis reads as follows:
Warning: Potential spoilers ahead
Click here to watch the episode on the CW website (available only in the US). Executive producers Julie Plec and Michael Narducci spoke about the what fans can expect in a promo video.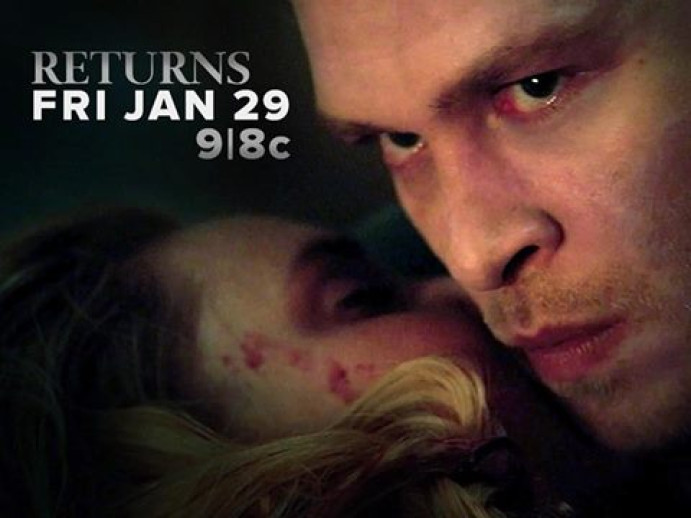 Narducci said, "Camille O'Connell is found dead, lines are clearly drawn and this is an episode where we will clearly see a war between the Mikaelson family and The Strix." Further, the promo shows a furious Klaus telling Elijah, "These attacks need to be answered. Our retribution must be swift and it must be brutal."
He teased, "Tristan has the weapon that he needs to lock away Klaus and Elijah forever. This is an episode where blood is going to flow." Julie Plec previewed, "Tristan will cross a very big line in the first 10 minutes of the episode. Tragedy is striking everywhere, nobody is safe and as we enter the new year and head towards the end of this season where we ask ourselves – Is this prophecy going to come true? And will any of our Originals survive?
"Its starting to look like these villains [The Strix] is getting the upper hand," Plec teased.