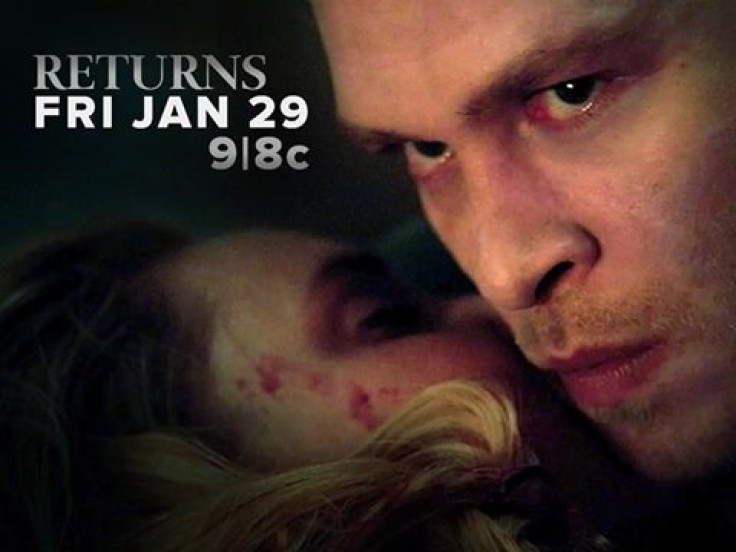 Klaus Mikaelson will declare war on Aurora de Martel and The Strix to avenge Camille O'Connell's death in the midseason premiere of The Originals season 3. The CW has released the synopsis for episode 10 titled A Ghost Along the Mississippi, which will air on 29 January at 9pm EST.
Here is the full plot description for the episode:
In episode 9, Klaus and Cami finally gave in to their feelings but their happiness was short-lived, as the hybrid woke up to find a lifeless Cami lying in bed with her throat slashed, thanks to his vengeful ex-girlfriend Aurora.
However, The Originals creator teased that the character of Leah Pipes (Cami) will return in the upcoming episode. Julie Plec told Variety: "This isn't the last we've seen Leah Pipes grace the screen of this show. The question is what context we'll see her again and just how tragic that will be."
The creator also teased a vengeful Klaus and shared: "Well, there's nothing more fun than a pissed off Klaus. In spite of the turn of events for him, he does get the bite of the vengeance bug. Once he finally gets his hands on Aurora, it's not going to be pretty."