After a series of monster-hunt episodes, Supernatural season 11's upcoming chapter will focus on the major issue at hand — look for ways to defeat Darkness aka Amara. Sam and Dean will travel back in time to find a powerful weapon, as Castiel aka Lucifer returns.
With Amara having vanished, the answer to defeating her lies in the past. According to the synopsis for episode 14 titled, The Vessel, Dean will convince Castiel, who is still Lucifer, to send him back in time to the last reported sighting of the Hand of God, in hopes of finding a weapon powerful enough to defeat Darkness.
Besides, Lucifer will plan his next move, as Dean is off to World War 2 era to secure the weapon. The devil sees his chance in getting his hands on this weapon and goes along as Castiel, sending Dean to 1944 and the ill-fated submarine mission that sank the Hand of God, reads the synopsis.
Meanwhile, back in the present, Lucifer aka Castiel, will continue with his charade with Sam and begin secretly plotting his next move in the episode.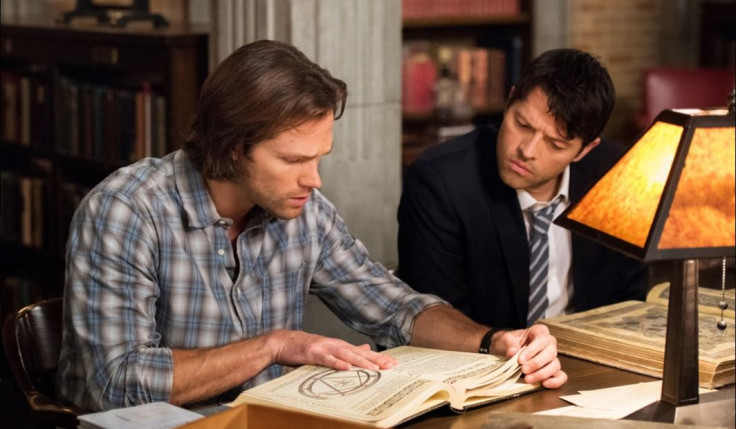 Showrunner Jeremy Carver previewed this special time travel episode and told Entertainment Weekly that he is excited about this episode. He said, "We will be going back in time for an episode and we will be essentially spending an episode on a World War II-era submarine with American soldiers of the time.
"It's basically our version of Das Boot. The whole production team has just done an absolutely astounding job, so that's a really cool episode," Carver added.