Watch Supernatural season 11 episode 20 online: Chuck returns as Amara unleashes her darkness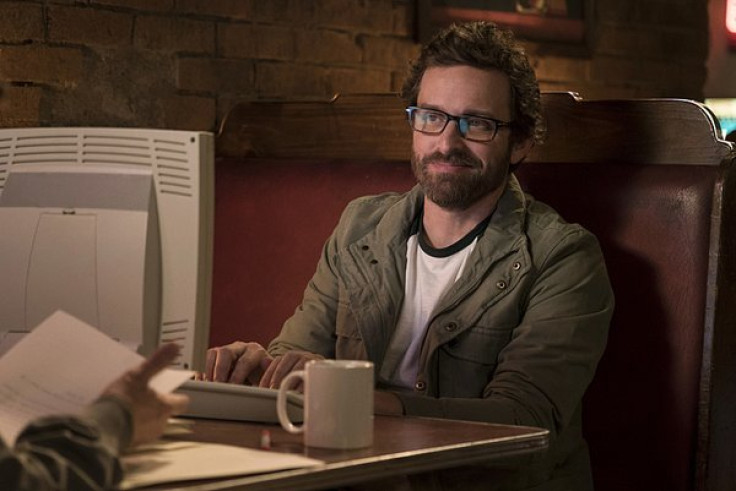 Supernatural season 11 returns with a new episode where Amara will unleash her powers on a little town in Colorado as Rob Benedict makes his much-anticipated debut as Chuck. Episode 20 is titled, Don't Call Me Shurley, which airs this Wednesday, 4 May at 9pm EST on The CW.
The official synopsis reads as follows:
Click here to watch the episode online on the official CW website (only in the US).
The promo for the episode shows Amara unleashing a dark fog on a small town, as Sam and Dean rush to save them. Besides, Chuck, the prophet who was last seen in the show's 200th episode, will return with an "an interesting proposal."
Misha Collins, who plays Castiel/ Lucifer in the show, took to Twitter to share a picture of himself with co-actors Jared Padalecki and Jensen Ackles from their last day of filming for Supernatural season 11.
The picture shows them holding a sign that says, "The end is near." Collins tweeted, "Shooting out last scene together for season 11. #TheEndIsNear"
Jensen Ackles also shared a picture of himself with Dean's car Impala aka Baby and wrote, "Some of us had to stay back and finish out the season strong. #lastday #SPNFamily #baby"
With the finale just a few episodes away, and Amara hell-bent on taking revenge against her brother, God, things are likely to get intense for the Winchester Brothers. Do not miss Supernatural season 11 episodes that air every Wednesday to know how this season will end.
© Copyright IBTimes 2023. All rights reserved.