Teen Wolf season 5 returns with a new episode where Scott McCall, Stiles Stilinski and his pack will continue their efforts to rescue Lydia Martin from Eichen House. Episode 16 is titled Lie Ability, which airs this Tuesday, 9 February, at 9pm ET on MTV.
The official synopsis reads as follows:
While trapped in Eichen House with Theo and the Chimera pack, Scott tries to rescue Lydia before time runs out.
Click here to watch Teen Wolf season 5 online on MTV's official website (only in the US).
The upcoming episode will be a continuation of the previous episode, where Scott and Theo's pack are trapped inside Eichen House. Scott goes full alpha after Stiles is attacked, and he lets out a growl that causes every member of his pack to shift into action. The episode ended with Scott and Liam, taking down the guards, as the alpha proclaims, "Come on, we're getting Lydia out of here."
Spoilers Ahead
Lydia is not doing well at Eichen House, with holes drilled in her head by Dr Valack. Holland Roden, who plays Lydia, teased what to expect from her character in upcoming episodes of Teen Wolf. Roden told Entertainment Weekly, "The thing I like about Lydia's character this season is she now just gets to hone those [banshee] skills and actually use them for good within the town. She's not quite as confused for the rest of the season."
"Playing the non-confused Lydia has been a refreshing take versus Eichen House," she added. According to the actress, Lydia's escape from Eichen won't just change her mentally. "Lydia does not have Eichen PTSD when it comes to her wardrobe. She just snaps it right back together, naturally so. She has certain flashbacks, but those flashbacks actually help her solve the problems in Beacon Hills going forward," said the 29-year-old actress.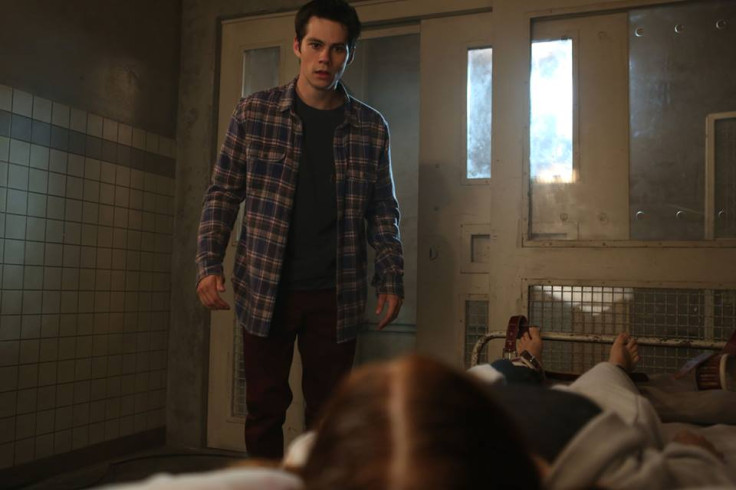 Previously, showrunner Jeff Davis said that Lydia could be the key to saving everyone from The Beast. Roden also spoke on similar lines and teased, "I definitely think that she plays a pinnacle role in helping save the town, if not one of THE leading roles."