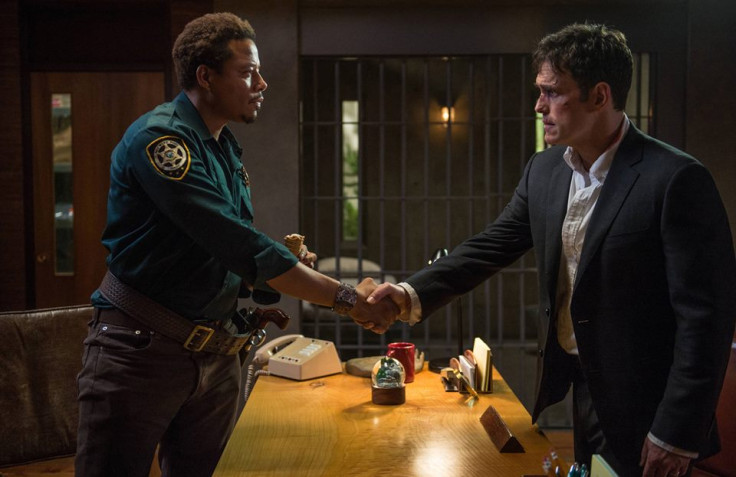 Wayward Pines will premiere on Thursday, 14 May at 9pm on Fox. The 10-episode mini-series is based on the novel Pines by Blake Crouch.
Chad Hodge in the programme creator, while M. Night Shyamalan, Donald De Line and Ashwin Rajan are the executive producers of the show.
The show stars Matt Dillon as a US Secret Services agent Ethan Burke, who is investigating the disappearance of two federal agents in the mysterious small town of Wayward Pines. His investigations end up in Dillon questioning his own sanity.
Moreover, every question raised by his character leads him to the most important question of all: What's wrong with Wayward Pines?
The official plot synopsis of the new series reads as follows:
Here is the complete list of the cast: