When gathering evidence for our recent report on hunger, we were shocked to hear of some of the brutal circumstances in which those who can't afford food live.
We were told about one mother who was sanctioned for seeking to postpone her appointment following the sudden collapse of her childcare arrangements. One extreme case reported to us involved a mother being sanctioned for missing her appointment at the job centre, having had a miscarriage on her way there from dropping her children at school.
Both incidents inevitably brought into play the need for emergency food parcels from a local food bank.
MPs and Peers who serve on the All-Party Parliamentary Group (APPG) on Hunger were surprised to hear from some food banks that demand for their food parcels may have begun levelling off in 2015. But in other parts of the country it has continued to rise beyond belief. Our first report, Feeding Britain, published only a year earlier, picked up near-uniform increases in demand across the country.
Given how the picture of food bank use in this country has taken on such a kaleidoscopic effect over the past year, we were surprised also that the nation has yet to encounter a swell in demand for knowing the sheer extent of hunger that blights the United Kingdom.
There are some heroic mums going without food each day in order to feed their children. We don't know how many there are, but we can be sure there exists a small army of them. Likewise there are parents each day who rely on the scraps from their children's plates to stave off hunger. Again we simply don't know how many people are existing in this way in the world's fifth-richest economy. An unknown number of low-paid workers trying to struggle from week to week on a zero hours contract might also be going without crucial help because their shifts coincide with their local food bank's opening hours.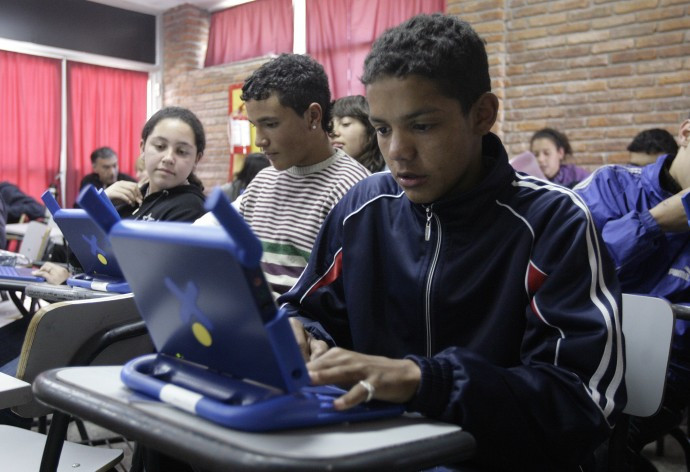 On the other hand, there are some families whose sheer inability to cope leads them to send their children to school hungry each morning and to bed hungry each night. Once more we have no idea how many such children are struggling to concentrate in lessons each day on an empty stomach because their parents could not get them ready for school.
The Victorians would be astonished by today's lack of desire to find out exactly how many of our fellow citizens are hungry, and why. The clamour from the House of Commons, as well as the public, for concrete data on this phenomenon has been conspicuous by its absence.
Hence why the APPG has asked the Government to use a small fraction of its research budget to monitor the nation's vulnerability to hunger. We are crying out for the public debate to be informed by reliable data showing just how many families go without a proper meal each or every other day.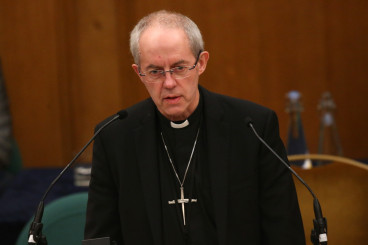 A second key ask for Government is to find out how many children start lessons each day on an empty stomach. Here we ask for the Department for Education to join forces with the Troubled Families unit.
Its task might be made more manageable if it were to enact my proposed Free School Meals Bill. The bill has received cross-party backing from 126 MPs and, if enacted, would require each local authority automatically to identify and then register all eligible children for free school meals. Such children can easily be identified from each local authority's Housing Benefit database, and some pioneering councils already have implemented this policy to great effect.
Calderdale Council, for example, identified and registered an additional 600 poor children who had been eligible, but not previously signed up for free school meals. Not only did this move guarantee each child a hot meal every day, but it delivered £600,000 in additional monies to support their education, as Pupil Premium funding is tied to the numbers of such children at each school.
Given the exceptional way in which church-based groups have led the nation's fightback against hunger, we are asking likewise each Diocesan Bishop to try and piece together data covering those of our fellow citizens seeking help from food banks that are not covered by the Trussell Trust network.
The evidence we received in our original inquiry, which resulted in the Feeding Britain report, suggested only half the nation's food banks are run by the Trussell Trust. While we know therefore that a little over a million food parcels were administered last year by Trussell Trust food banks, we do not know how many more people might have required similar levels of assistance from independent food banks.
Only once the United Kingdom has a clearer idea on the numbers of our fellow citizens going without food on a regular basis, can we then mount an effective campaign for the elimination of hunger on these shores by 2020.