A Charlie Hebdo cartoonist has said that staff at the iconoclastic magazine are unimpressed by declarations of support from thousands of new-found friends who had previously never heard of the publication.
"We vomit on all these people who suddenly say they are our friends," Bernard Holtrop, a cartoonist for the satirical weekly, told Dutch daily Volkskrant.
Of the millions who have expressed support for the publication in the wake of attacks that left 11 members of staff dead, he said, "They've never seen Charlie Hebdo."
"It really makes me laugh," Holtrop told the newspaper, reports AFP. "A few years ago, thousands of people took to the streets in Pakistan to demonstrate against Charlie Hebdo. They didn't know what it was. Now it's the opposite."
Holtrop, whose cartoons are published under the name "Willem", made the remarks in response to being told that far-right Dutch politician Geert Wilders had expressed support for the publication.
Referring to the leader of France's Front National, which has been accused of opportunistically leaping on the tragedy to further its anti-immigrant agenda, Holtrop said: "Marine Le Pen is delighted when the Islamists start shooting all over the place."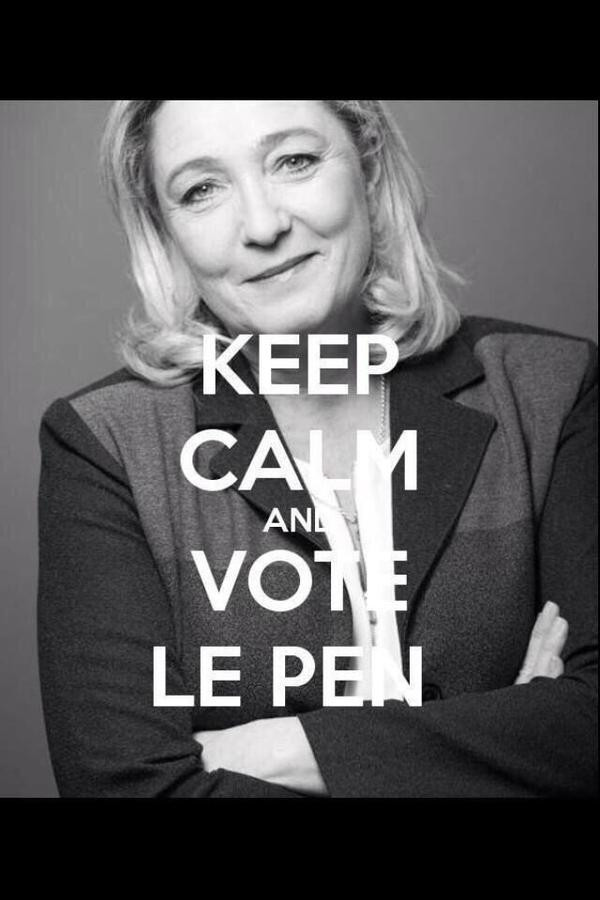 "We've got a lot of new friends – the Pope, Queen Elizabeth, Putin. I've got to laugh about that," he said.
Dutch-born Holtrop said that the only reason he was not in the magazine's office, when two gunmen opened fire, was that he did not like to attend editorial meetings.