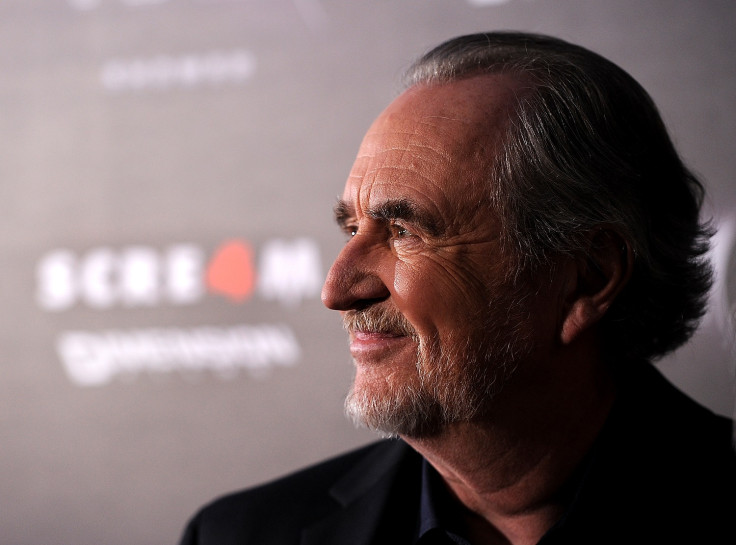 Horror director Wes Craven has died at his Los Angeles home aged 76 following a battle with brain cancer. The director, writer and producer is credited with launching what would become known as the "teen slasher" genre after making his debut with 1972's controversial Last House on the Left. His first commercial hit came more than a decade later when he brought Freddy Krueger to the silver screen in A Nightmare on Elm Street.
A family statement confirmed his death: "It is with deep sadness we inform you that Wes Craven has passed away. Our hearts are broken."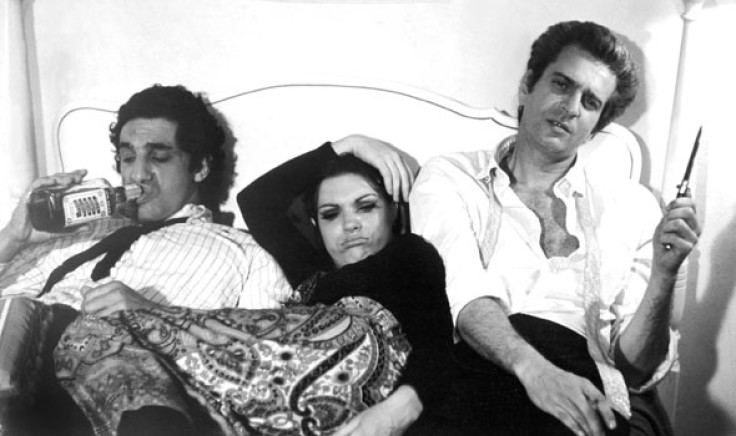 Last House on the Left (1972)
Banned in the UK upon its release, Last House on the Left was Craven's directoral debut. It tells the story of two teenage girls who are taken into woods and tortured by a gang. Gruesome revenge is later exacted in the titular home. The film's poster entered folklore for the line: "To avoid fainting keep repeating: it's only a movie."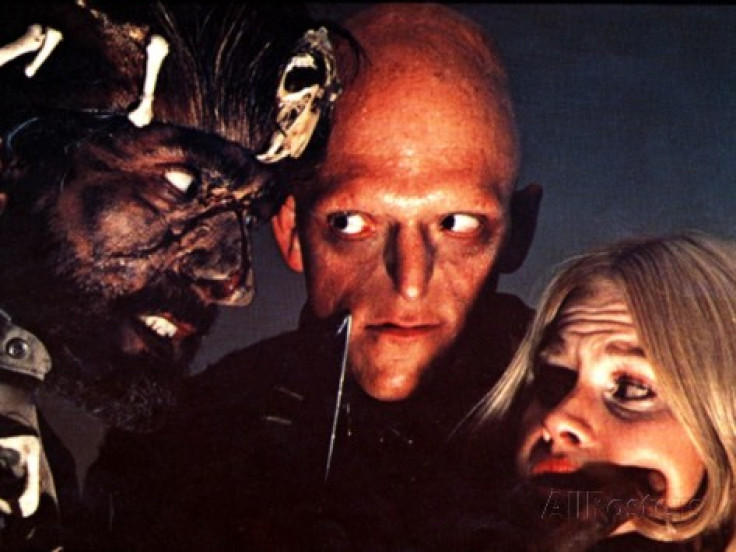 The Hills Have Eyes (1979)
Shoddily remade in 2006, Craven's original creation shocked audiences with gore and violence that earned it a fatal 'X' rating in the US. The film centres around the unfortunate Carter family, who after breaking down in the middle of a desert become the prey of feral cannibals living in the surrounding hills.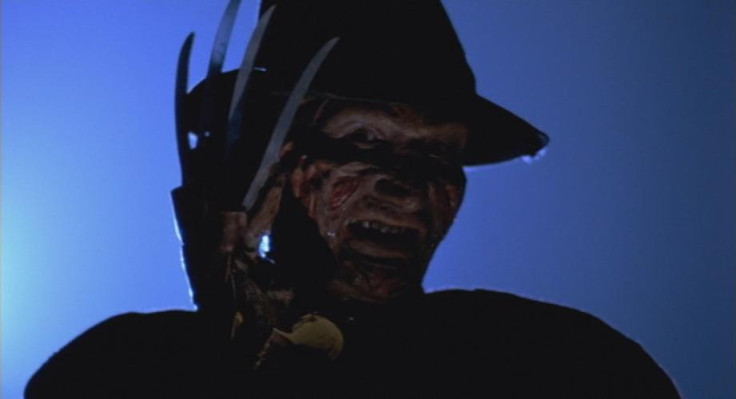 Nightmare on Elm Street (1984)
The film that launched Craven's star into the stratosphere also features an early performance from future king of Hollywood, Johnny Deep. Hailed upon it's release, Nightmare on Elm Street gave the world Freddy Krueger, the deformed serial killer who haunted teenagers' dreams. The box office hit spawned a raft of sequels and even made Krueger an MTV star after the release of a music video.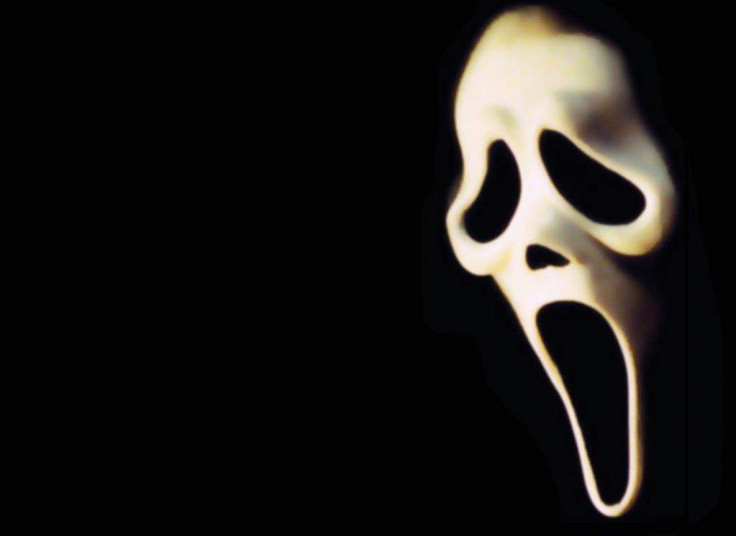 Scream (1996)
Craven captured pop-culture to perfection with this critical and commercial success. With nods to genre-defining classics including Halloween and his own Nightmare on Elm Street, the maestro also memorably armed his masked killer with a new weapon: a telephone. Often held up as one of the best films of the 1990s.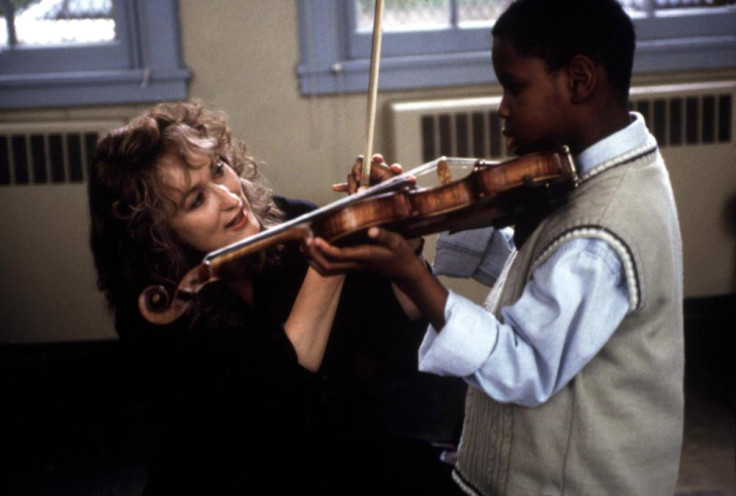 Music of the Heart (1999)
One of Craven's lesser known entries, Music of the Heart tells the true story of violin teacher Roberta Guaspari, who creates a high school music program in New York. The film, which stars Meryl Streep, swaps the bucket loads of gore typical of Craven's canon for bags of emotion instead.