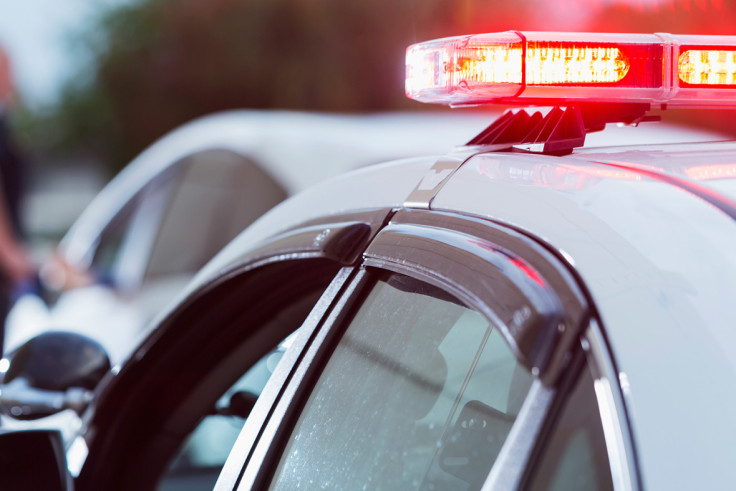 A man in West Virginia has been charged after allegedly admitting to sexually assaulting a woman while he was being interviewed for a job as a police officer. Tyler Price, 21, was attending an open-door interview for a job at South Charleston Police Department when he reportedly made the claim.
The department was holding open interviews for anyone who may wish to take on a role as an officer, with the process including exercise and written tests as well as a background check involving a lie detector.
During this stage of the interview process, Price said he had sex with a woman following a night of drinking, before filming her – appearing to be naked and unconscious – on his phone.
A few days later, police interviewed the woman Price mentioned, who claimed she had no knowledge of the sexual encounter or the video of her being made. The woman merely said she had consumed a lot of alcohol on the night in question.
Lieutenant Pat Rader told local news station WCHS 8 Price's interview had started well before making the alleged confession.
He added: "We always want to ensure we have the right people. We had got to know him a bit and it only when he came for an interview that it all went bad.
"We just couldn't let this go. We are not hiring people of the street and just handing out guns and badges."
Police said Price also contacted the woman after the interview and confessed to the crime, reported KDVR.
Price has now been charged with second-degree sexual assault and could face up to 25 years in prison if convicted.