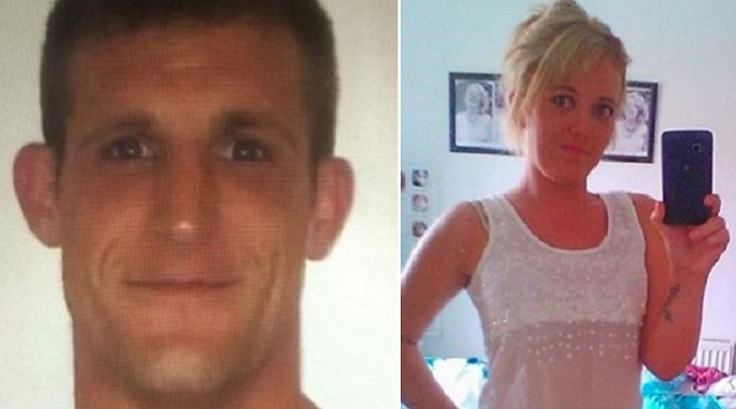 A landlady sobbed "he's chewing her face" in a 999 call after seeing a cannibal killer launch a horrific attack on a young woman, an inquest has heard.
Mandy Miles, 50, heard screaming and opened the door to Matthew Williams' hostel room to see him stabbing 22-year-old shopworker with a screwdriver and eating her face.
The attack in south Wales saw Williams, 34, kill Yemm before dying at the scene shortly after being shot with a police taser.
In a 999 call played to an inquest jury on Wednesday (15 March), hostel owner Miles told the operator: "He's shoving a screwdriver in her face. He's actually chewing her face.
"He's been locked in room seven. I don't know who he's hurting. There's a lad in the room. He's actually eating her. It's awful. His name is Matthew Williams and he's in room seven."
Miles can be heard crying as she adds: "There was screaming and screaming. Oh my God. It's awful. I went into the room and he's killed her. Oh my God. Is this real? There's blood everywhere and it looks like a horror film. He was using the screwdriver and stabbing."
The inquest into both their deaths heard how paranoid schizophrenic Williams was released from prison two weeks before he killed Yemm at Sirhowy Arms Hotel at Argoed, near Caerphilly, in November 2014.
He was said to have been set free without any medication or supervision, despite being sectioned twice and complaining of hearing voices in his head.
Williams had also been drinking heavily and taking amphetamines and cannabis in the days leading up to the attack, best friend Rhodri Moore said.
"He was taking drugs on a daily basis," Moore said. "He said when he looked at a can of Coke he could see faces.
"He wasn't very well. He was seeing things, hallucinating. He was annoyed and on edge. Depressed. He couldn't get any medication. His mother was trying very hard to get someone to see him. He was willing to be helped. He wanted to be helped."
Moore said Williams had a "flirty relationship" with Yemm, who he had met two weeks before, and had showed no obvious aggression towards her.
But he added: "He was looking wired. He looked to me like he hadn't been asleep."
Williams' mother, Sally Ann Williams, told the inquest her son had previously been diagnosed with drug-induced schizophrenia after claiming he was a tree and saying his food was poisoned.
She said: "There was no mental health support whatsoever. He told me he'd been released without any medication. He'd been released without license and had no probation restrictions." She added: "He told me his head wasn't right."
The inquest, in Newport, continues.