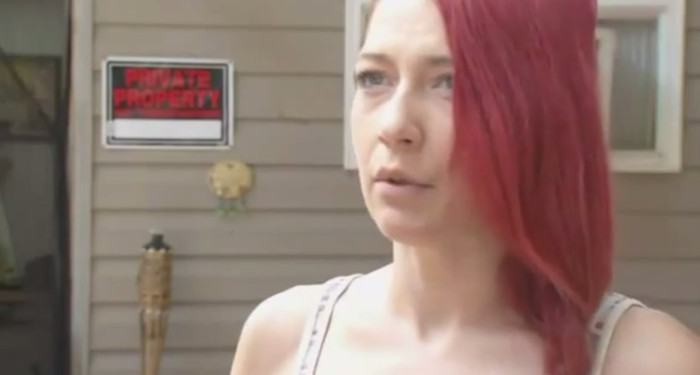 A sex worker in the US State of West Virginia who managed to grab a gun from an attacker, shooting him dead, may have killed a serial killer, police believe.
The woman, who wishes only to be known as Heather, was contacted by the man via online website backpage.com. When she opened her door, he pointed a gun telling her: "live or die."
The man, Neal Falls, assaulted the woman for around ten minutes. However she finally managed to grab his gun and shot him dead.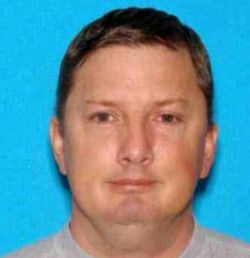 "I was telling him to please just let me breathe, but he wouldn't," Heather told the Gazette-Mail. "He said, 'I'm going to call the shots and you're going to be quiet."
The man pursued her through the house and when she picked up a rake to hit him, put down his gun to wrest it from her grasp. Heather seized her opportunity to fight back.
"I grabbed the gun and just shot it behind me. It hit him."
When police arrived, they found the man, identified as 45-year-old Neal Falls from Springfield, Oregon. He was carrying no money but in his pocket he had what has been described as a "kill list" of local sex workers who may have been future targets.
In the boot of Falls' car police found a horrifying array of weapons and other equipment including axes, handcuffs, a machete, sledgehammer, bullet-proof vests, shovels and bleach.
Now police believe Falls may be responsible for the murders of up to 10 women who have either been found mutilated or disappeared near where Falls lived.
The list includes six women in the small Ohio town of Chillicothe, two hours from Charleston, and four more around Las Vegas, Nevada from up to a decade ago.
Charleston Police have enlisted the help of the FBI to see if there are any links between Falls and the unsolved murders.
"They are assisting us in submitting this case into a national database that goes to most law enforcement agencies throughout the country, in order to share the details of what happened here Saturday," said Charleston detective Steve Cooper.
"That will give law enforcement across the country facts and evidence to compare it to any similar cases they may have."