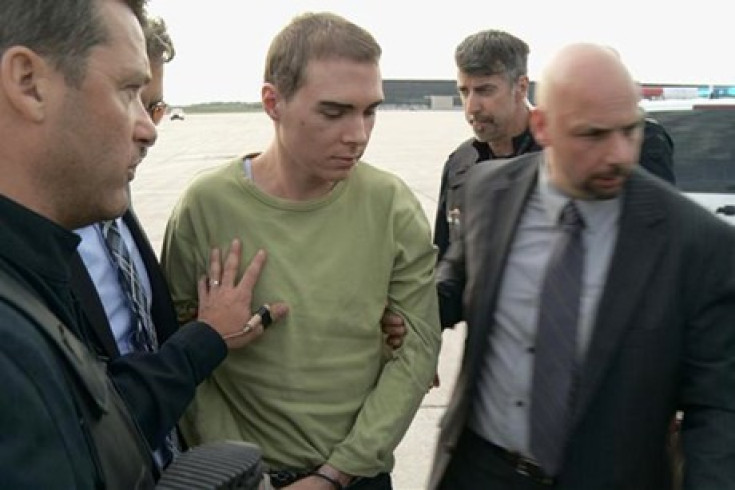 A Canadian porn star who killed, sexually interfered with and ate his former lover, then sent parts of the body to schools and politicians, is back in the dating game.
Luka Magnotta, 32, from Toronto in Canada, is serving a life sentence for his gruesome killing of student Jun Lin, 33, who he killed in Montreal before going on the run to Germany in 2012.
Magnotta was caught in a cybercafé reading about his crimes and deported back to Canada, where he was convicted of first degree murder.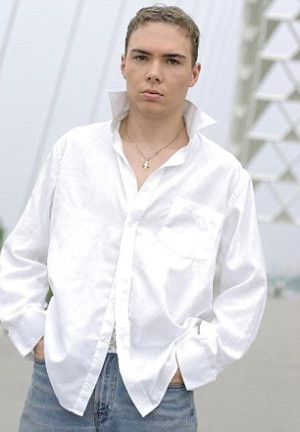 Now Magnotta has posted an ad on an online dating site for prisoners called Canadian Inmates Connect Inc in which he describes himself and even includes two recent photographs, one of him wearing an unbuttoned white shirt. In the ad, Magnotta describes himself as a "single white male, 33, 5'11" and 175 lbs with dark hair and blue eyes."
In his description, Magnotta says he is "seeking single white male, 28-38 years of age, white and in shape. One who is loyal, preferably educated, financially and emotionally stable for a long term committed relationship. If you think you could be my prince charming, send me a detailed letter with at least 2 photos."
One detail missing from the advert is Magnotta's specific crime, which horrified Canada. Police found a film he made where he dismembered, abused and ate part of Lin's body. Lin's hands and feet were then mailed to political parties and British Columbia schools.
Magnotta will be eligible for parole in 2037 - but is thought unlikely to be granted his freedom.
Melissa Fazzina, who set up the dating site to help convicts meet people on the outside, says she was "taken aback" when Magnotta's application arrived along with a C$35 (£18) fee. She admits she is preparing for a backlash after allowing the advert to appear. The site advises people who are interested in contacting any of the prisoners to proceed with caution.