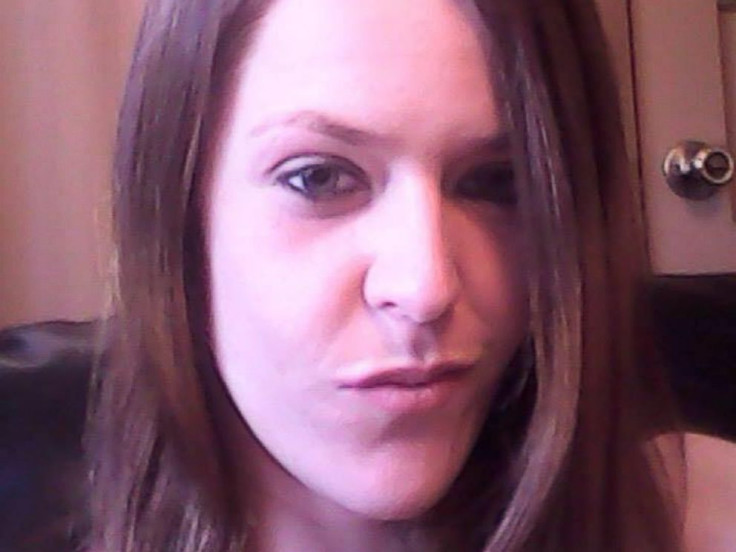 The murders of four women and disappearances of two others in a small Ohio town have sparked fears that a serial killer may be on the loose.
At least six women have disappeared from the town of Chillicothe in just over a year, all in similar circumstances, with the bodies dumped in creeks or streams.
The women were mostly in their 20s and 30s and were mothers. One victim was a grandmother with her third grandchild on the way.
It has been reported that most of the women had a history of drug use, and had worked as prostitutes to pay for their drug habits.
The similarities between the victims and the crime scenes have the community of Chillicothe terrified that a serial killer is on the loose.
Staff Lieutenant Mike Preston, of the Ross County Sheriff's Department, told The Washington Post: "I don't want to come out and say 'yes, we have a serial killer', but it's a small community that we live in... and the number of females who have come up missing, and then the bodies that we've found, that's quite a bit for our community. The community is starting to get concerned. Everyone just wants answers."
"We are battling a problem with heroin in our community," Preston added. "Prostitution is on the rise as well."
Members of the community believe the crimes are the work of a sole serial killer,. Sheriff George Lavender said at a press briefing on Monday: "We've got too many women missing in our community and it's time to get some answers."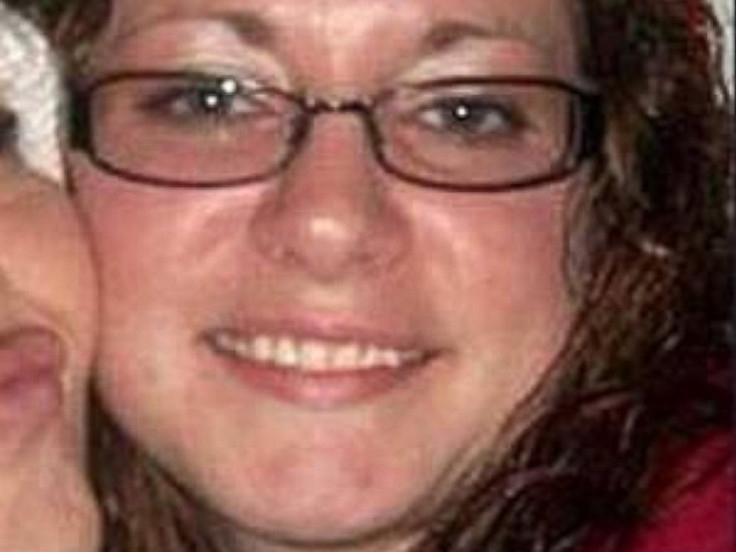 The first victim has been identified as Charlotte Trego, 28, a mother of two who was last seen on 3 May last year.
She was known to the second victim, Tameka Lynch, a 30-year-old mother of three, who vanished on the same day. Her body was found on 24 May on a sandbar in Paint Creek, just outside Chillicothe.
Angela Robinson, Lynch's mother, told ABC News: "I felt that after the first three women went missing a year ago, it had to be someone they all know and trust to even go with them, and it has to be more than one person -- my daughter was not a small person."
The third woman to disappear was mother-of-five Wanda Lemons, 37, who was last heard from on 1 November last year.
"She just disappeared out of thin air," her daughter, Megan Hodges, told the Huffington Post. "I just want them to find out what happened to her. I think her disappearance might be related to sex trafficking, but if it were drugs I don't think it would be related," Hodges added.
Shasta Himelrick, 20, also vanished on Christmas Day, 2014. Her body was found in a river on 2 January. Non-fatal levels of oxycodone and cocaine were found in her system at the time of her death and the coroner ruled it a suicide because her body showed "no sign of pre-mortem trauma."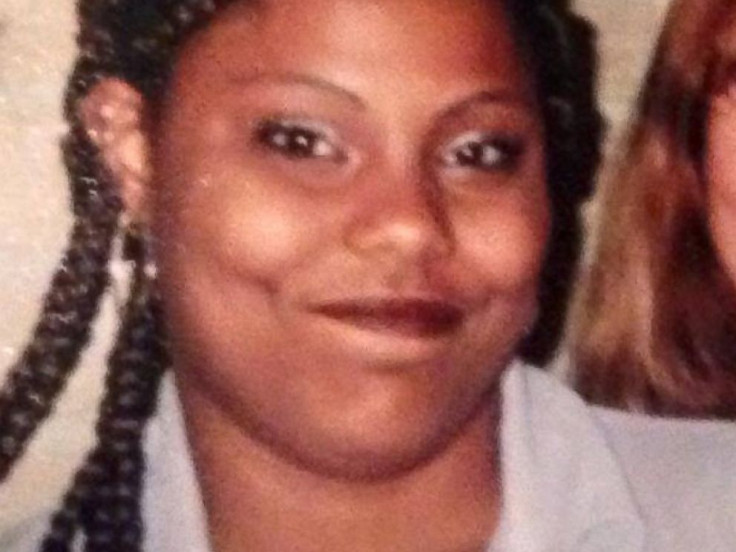 The fifth woman in the investigation was Timberly Clayton, whose body was found in a ditch last month. She had been shot in the head three times. Police claim to have a suspect in her case.
Tiffany Sayre went missing on 11 May 2015. The mother of two's body was found wrapped in a sheet in a drainage pipe on 20 June. shot in the head three times and left in a ditch near another creek.
Her father Thomas Kuhn told ABC affiliate WSYX: "Makes me mad, makes me hurt. All I know is we are going to catch you, whoever you are, we are coming for you."
Her friend Jessie Sanford was working at a local motel with her the night she disappeared. She told the Huffington Post: "She was doing business at the Chillicothe Inn. She left to run to her grandmother's house and was going to go back to the hotel to meet the same people so she could make some more money. I don't know what happened. I think somebody took her."
FBI analysts are now said to be assisting with the investigation into Chillicothe's missing women, and compiling a profile of a possible serial killer.
The task force is investigating the cases of all six women, even those formerly considered suicides. According to media reports, the investigation could also expand to at least three other women who went missing from nearby Portsmouth and Columbus.
Chillicothe, which has a population below 22,000, is around 60 miles south of Columbus.