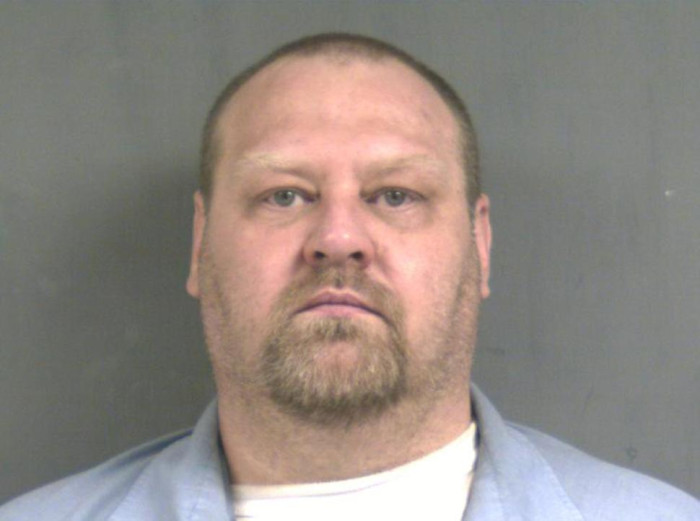 Police in the US State of Connecticut have named a man suspected of murdering seven women in the New Britain area, all in 2003.
William Devin Howell, 45, currently serving time for manslaughter, is suspected of involvement in the murders of at least seven women whose skeletal remains were found behind Hartford Road Plaza mall in the town, four of them within the last few days.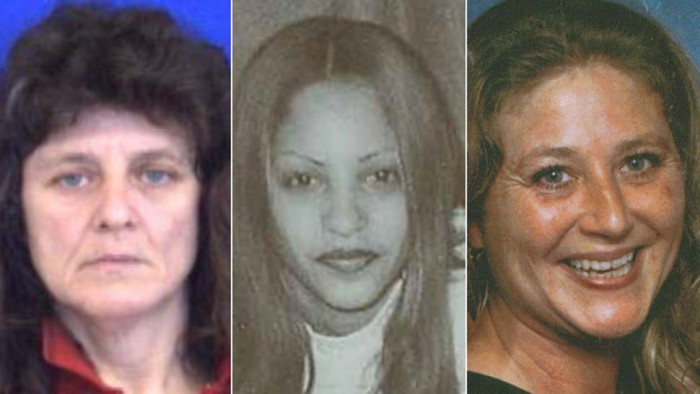 Three bodies were found in a wooded area behind the mall in 2007. The victims were later identified as those of Diane Cusack, 53, Joyvaline Martinez, 23, and Jane Menard, 40, who each disappeared in 2003.
One of the other women has now been identified as that of mother Melanie Ruth Camilini who disappeared on New Years' Day 2003 aged 29.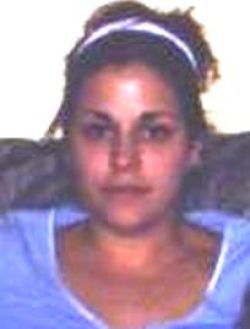 Former handyman Howell is already incarcerated at a Connecticut prison for the manslaughter of Nilsa Haydie Arizmendi, 33, who disappeared in 2003 after going to buy drugs. Her blood was found in Howell's van but her body never discovered.
Howell was convicted of manslaughter in 2007 and is serving 15 years. It is unclear if one of the recent discoveries is that of Arizmendi. Three bodies have yet to be identified.
All the women disappeared in 2003, when Hoeweel w3as working as a handyman in the area, mowing lawns and doing other odd jobs at businesses and homes.
When police searched Howell's van, as well as blood from Arizmendi there was also a substantial amount of blood from another unidentified person. Police also found a videotape featuring two women police would like to identify.
If convicted, Howell would be the most prolific serial killer in Connecticut since Michael Ross, who was executed in 2005 for the murders of eight women and girls in the area between 1981 and 1984. His was the first execution in the State for decades.