West Wind Aviation plane carrying 25 people crashes after take-off near Canadian airport
Several people were injured but no fatalities were reported, according to the Royal Canadian Mounted Police.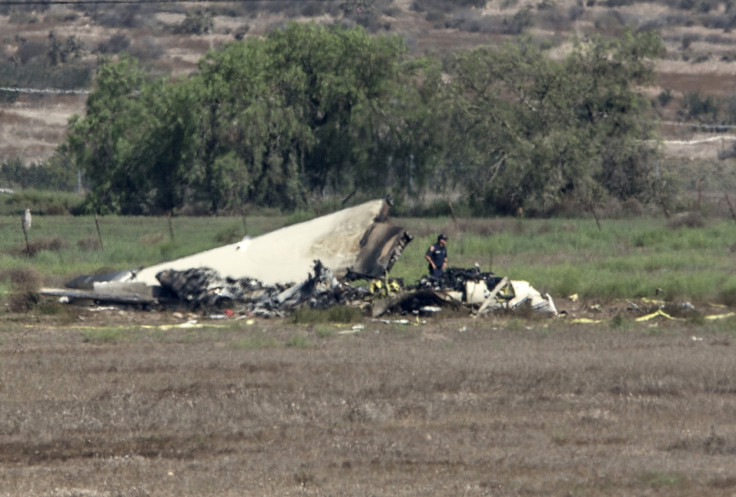 Shortly after takeoff, a West Wind Aviation plane with 22 passengers and three crew members on board crashed in northern Saskatchewan, Canadian Province, on Wednesday (13 December).
No fatalities were reported, the Royal Canadian Mounted Police (RCMP) said and added that many were injured, some of whom suffered serious injuries that may require air ambulance services.
The incident is said to have taken place near the Fond du Lac airport at around 6.15pm local time (11.15pm GMT), the RCMP said in a news release.
"The rescue effort is the priority right now," RCMP spokesperson Paul Dederich was quoted by CBC News as telling mediapersons. Officers from Stony Rapids alongside local emergency responders are at the scene assisting rescue work.
"Additional emergency/rescue resources are on the way to the scene from Royal Canadian Air Force and Search and Rescue," the RCMP added.
Rick Philipenko, a spokesman for Saskatoon-based West Wind Aviation, confirmed that it was one of the company's planes that crashed. It was a two-engine ATR 42 turbo prop plane and was en route to Stony Rapids on a scheduled flight when it crashed, the spokesman added. The passengers reportedly included an infant.
According to the police, the plane was found less than one kilometre away from the airstrip. ​The Transportation Safety Board of Canada will investigate the crash and a team of investigators will arrive at the scene on Thursday.
"With that many people on a plane, there are injuries," Staff Sergeant Rob Embree said at RCMP headquarters in Regina. "Right now, that's what we're focusing on so basically it's a rescue effort happening at this time."
Ralph Goodale, Minister of Public Safety and Emergency Preparedness, lauded the first responders in a tweet in French. "First responders are remarkable - the skill and courage they had to deal with emergencies - such as the crash site near the bottom of the Lake," the translation reads.

Images of the crashed plane posted on social media shows the aircraft partly damaged on one side. A wing of the plane is jutting up in the air as people search the plane for the passengers.
Darryl McDonald of Louisdale, Nova Scotia, told CBC news that his mother Ernestine and sister Brenda were on the plane that crashed, and have sustained injuries. They were flying to Prince Albert in Saskatchewan for medical appointments.
"Her face is all injured from impact," McDonald said of his mother. "My sister, she's got cuts and possibly a broken leg. There was a young man with cerebral palsy. He was pinned but luckily they got him out."
"I really feel anxious and unsettled. I just hope and pray that everyone is OK."