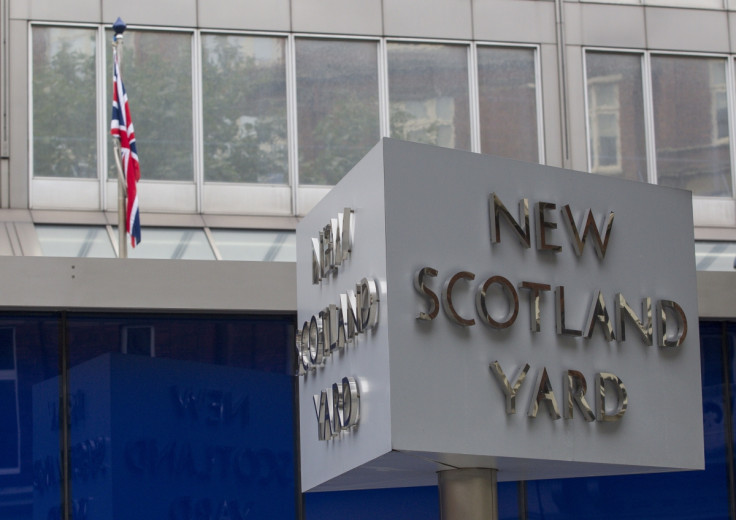 A Met Police officer has been charged with a series of child sex offences. Police Constable Alistair Leiper, 36, based in Westminster Borough, was charged with six offences on Tuesday (24 May).
The charges included one count of making indecent images of children; one count of attempting to cause a child to engage in penetrative activity; and four counts of attempting to cause a child to watch a sexual act.
He had been suspended from duty on the date of his arrest on 27 August, last year. He is due to appear at Westminster Magistrates' Court on 16 June.
This is the second Met Police officer to be charged with child sex offences in as many months.
In March, a separate case saw child abuse detective Chris Maitland, 40, charged with two counts of sexually touching a girl under the age of 13.
He also faced 12 counts of taking or making an indecent image of a child.
Earlier this month Maitland was jailed for five years and four months.