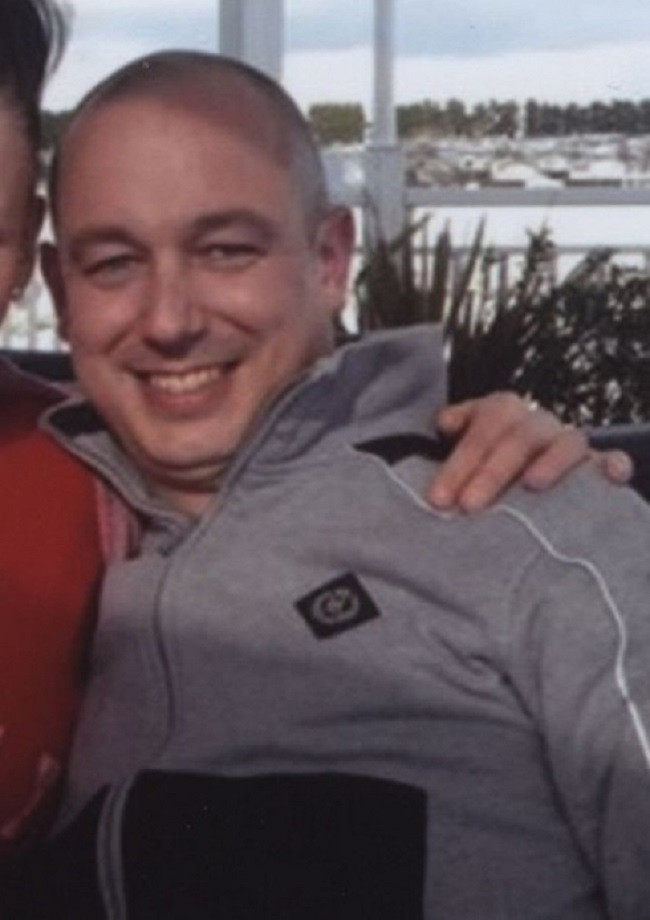 A drunk teenager who beat an engineer to death while his friend filmed the attack on an iPhone has been jailed for life.
Ryan Sheppard, 18, punched and stamped on Mark Roberts in a "barbaric" attack as the 35-year-old walked home from a night out at a social club in Weston-Super-Mare.
A girl, who was also drunk, filmed the assault which Sheppard later relived by watching footage of the violence, Bristol Crown Court heard.
Roberts, who was due to be married this year, suffered a cardiac arrest and was left unconscious in a pool of blood while the gang walked away. He died from his injuries, 36 hours after the assault.
The court heard how Sheppard had been taking cocaine and drinking Malibu, Peach Schnapps and Cactus Jack, with two girls, both aged 15, at one of their houses on the night of 11 October.
The court heard that Sheppard was showing the footage of his attack while paramedics tried to save Roberts.
Adam Vaitilingam, QC, prosecuting, said: "There was an element of triumph of what he had done. This was a souvenir that could be shown to others about what Ryan Sheppard had done to Mr Roberts."
Sheppard, formerly of Sunnyside Road, Weston, will serve a minimum of 12 years and three months after admitting to his murder.
At his sentencing, Judge Neil Ford QC told him: "I have no doubt that your use of alcohol and or drugs contributed deeply to your behaviour on that night."
He added: "This is yet another case where those with parental responsibility fail to appreciate or care about the dis-inhibiting effects of alcohol, effects which in this case have been truly devastating.
"I appreciate that it is not easy for parents to control the behaviour of teenagers. But this case yet again demonstrates the tragic consequences which can result from heavy consumption of alcohol by young people."
His devastated fiancé, Zara Powell, told her local paper, the Bristol Post: "It breaks my heart to know that Mark will not be physically around to help the kids grow up. I loved everything about Mark. He will always live on through my heart and my memories.
"He will always be my one and only. As well as my children, Mark was my whole life."