It seems like season 2 of Westworld may not be stuck in the west for long. The show's creators have hinted that the next season could include various other amusement parks themed around a Roman and a medieval world.
During an appearance at Vanity Fair's New Establishment Summit in Los Angeles this week, Jonathan Nolan and Lisa Joy were asked why they choose not to include the two other worlds as depicted in the original 1973 Michael Crichton movie.
"We had to save something for season two," they said, suggesting that the parks would be featured in the new episodes. The season 1 finale of the HBO show already hinted at the possibility of the Samurai World when Thandie Newton's self-aware robot Maeve stumbles across a room full of armoured hosts decked with traditional Japanese war gear.
While there have not been many announcements for Asian actors for a possible Samurai World, Lost actor Hiroyuki Sanada has signed on as a show regular and will play a character called Musashi.
In the original movie, Delos, the company that created Westworld also designed and ran various other theme-based entertainment worlds for humans to safely enter and live out their wild adventures.
Season 1 of Westworld was touted for being almost prophetic in its depiction of an AI-based world, and Nolan explained that seeing what was happening, in reality, has made him wary of artificial intelligence.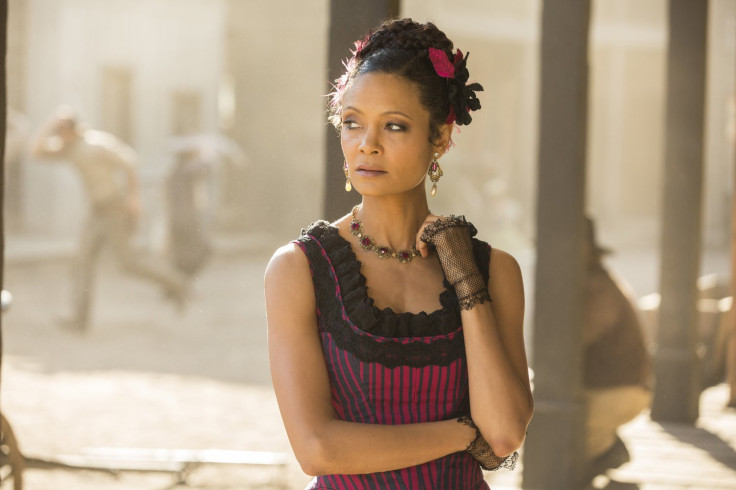 "I feel evenly split between the fear that AI will enslave us and make us do its bidding and my fear that it won't," he said according to Deadline. "If you look at things that have gone down in the last year, humans are terrible at running this world. It's clear that there's room for improvement."
Season 2 of Westworld will premiere in 2018.