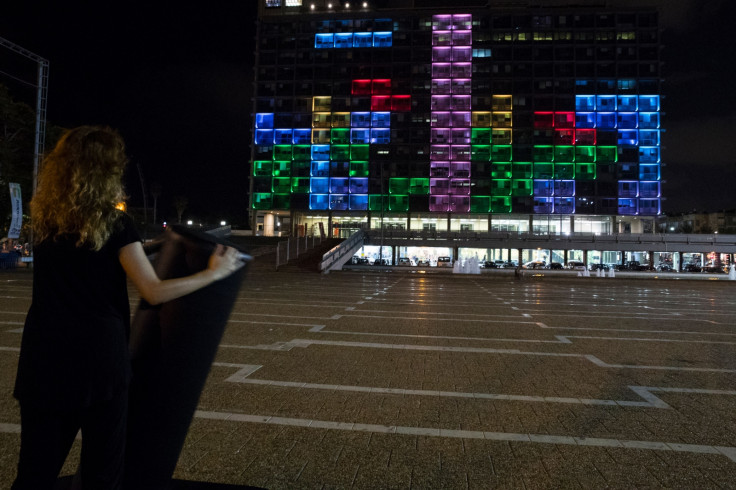 A young woman from Orlando, Florida plans to get 'married' to the video game Tetris in a legitimate ceremony. Noorul Mahjabeen claims that she is "emotionally" attracted to inanimate objects and has finally 'fallen' for the popular game. She plans to marry Tetris after graduating from the University of Florida in two years.
"I think Tetris is so beautiful, he is about perfection and he stimulates your mind. Physically, I get that feeling that people in relationships get – that you know they are the right one," the 20-year-old math genius told The Sun.
Mahjabeen identifies with objectum sexuality, which means she is attracted to objects in a romantic and sexual way. The teen claims she has a strong connection with the game and wants to be called "Mrs Tetris" after the marriage.
"I love him so much and get an immense sense of satisfaction with him. I have a strong connection with him and have invested so much in him. I want to say I'm married to Tetris and have a legitimate ceremony, I want everybody to be there. I feel like that would be an official thing which would set it in stone and say, 'I love you and want to prove it to you' by making it permanent and calling myself Mrs Tetris," she explained.
To prove her love for the game, the US woman has Tetris printed t-shirts and necklaces, Tetris-shaped lamps and magnets, and even a rare Tetris hard drive with which she shares her bed.
But before falling for Tetris, she claims she enjoyed a physical relationship with a calculator called Pierre. "I was so in love with Pierre, I can't describe how much I was in love, it was indescribably strong. I took him to my prom and I just felt an explosion inside me like a wildfire was raging in my heart. I was doing an advanced statistics course at high school and I saw them [the calculators] and thought 'that's really sexy'. Around the time I fell in love with Pierre, I had a strong attraction to math and a fetish for geometry. I called myself Fractal. I was obsessed."
She also claims that she touched and licked the buttons of the calculator to enjoy sexual pleasure. "The feel of his buttons and trackpad. I loved running my finger over that and I used my tongue to touch his buttons. I liked generating random numbers and multiplying them," the math fanatic revealed.
Though her love was one-sided, she claims her relationship with the calculator was "intellectual". After that, she had a crush on GPS systems.
"I had no idea why but I would get really shy around GPS or whenever anybody mentioned them. I was obsessed. I would always try and make an excuse to use the GPS in the car, and I would try to hold it close. I would do anything to try and touch it and hear its voice. It made me feel really happy," Mahjabeen, who prefers to be called Fractal Tetris Huracan, said.
What is objectum sexuality?
Also known as Objektophilie in Germany, the term is defined as the love for objects at a very significant level and, for many, in an intimate way. A website dedicated to the term claims the "feeling is innate – objectum sexual love comes for most in a similar awakening as other sexualities at the start of puberty".