What really happened between British comic Peter Cook and Jackie Kennedy?
BBC Four documentary The Undiscovered Peter Cook touches on the dalliance.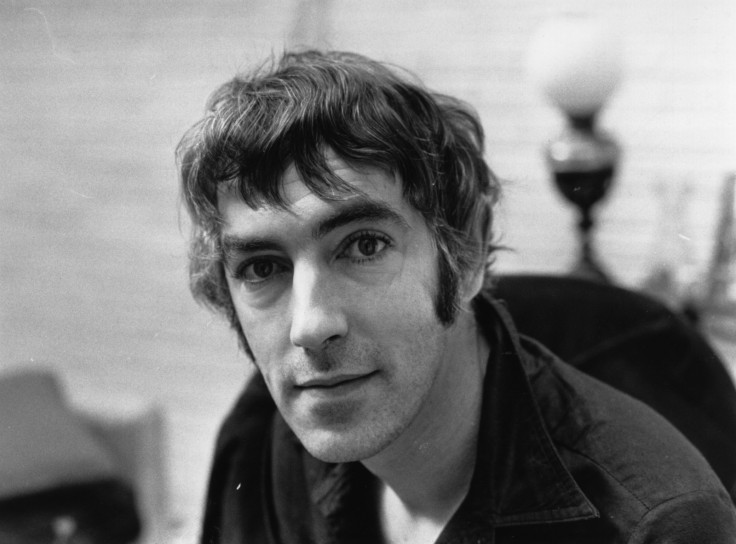 English actor, satirist and comedian Peter Cook was an influential figure in 1960s British comedy, and this is very much reflected in Wednesday night's (16 November) BBC Four documentary, alongside more surprising insights into the British funnyman.
All parts of the comic's life are explored in The Undiscovered Peter Cook – from his love of playing golf on the cobbles outside his house – and creating a ball game named 'Los Bollockos', to his nights on the town with members of the Rolling Stones. His many romances are also touched on; from love letters to wife Liz to his fleeting dalliance with Jackie Kennedy.
But what really happened between the boy from Devon and America's First Lady – and one of the most stylish women in the world – Jackie Kennedy (later Onassis) is uncertain. What we do know is there was almost definitely a romantic fling between the unlikely pair.
Cook first met Jackie, and husband John F Kennedy – who prided themselves on their passion for the arts – backstage at a Broadway show in 1962, where he performed his Beyond The Fringe revue.
According to Cook's old playwright friend Alan Bennett, who also starred in the show, he and Mrs Kennedy were soon having an affair. During a televised interview some 47 years later in 2009, Bennett subtly hinted about his pal's infamous dalliance.
Bennett said: "I may be libelling her, but I think Peter had an affair with Jackie Kennedy. I have an image of her standing next to Peter, stroking his arm, in the dressing room and he certainly went to parties with her."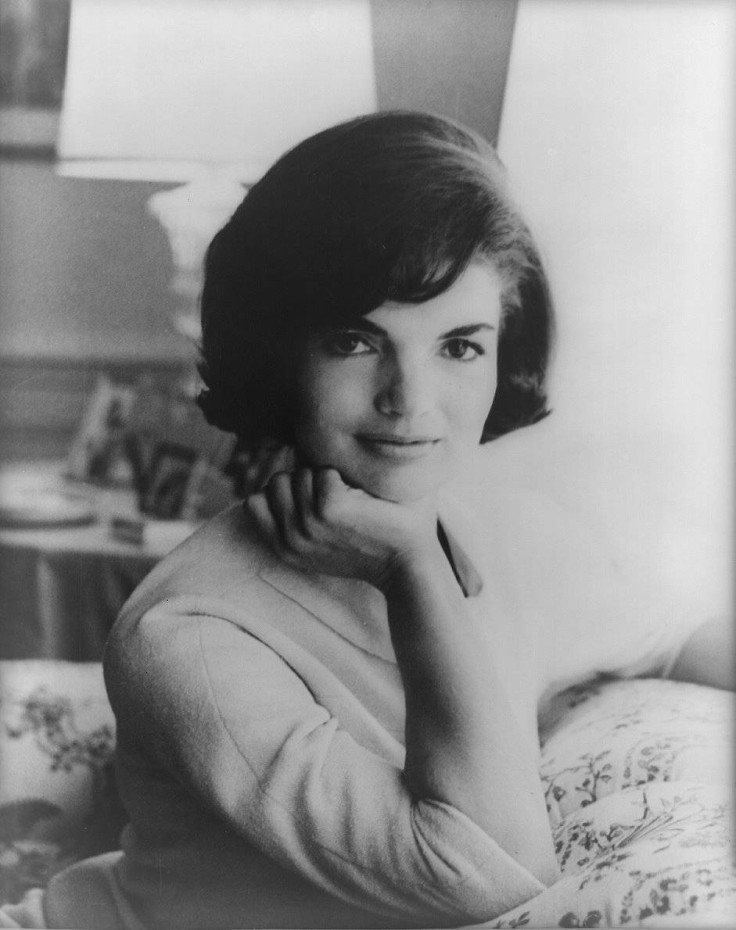 It has also been noted that Cook later bedded Mrs Kennedy's sister, Lee Radziwill. The elegant Kennedy first met Cook when she was 32 and he was just 24, and a rather different persona to the comedy giant he later became.
But with his lively yet charming personality, anti-establishment attitude, boyish good looks and slender figure, he was no doubt a rebellious conquest for someone like Kennedy, who endured her husband's countless affairs for a decade.
It is widely known that the Kennedys' marriage was heading down the divorce route when the president's life was cut short by an assassin's bullet in November 1963. They married on 12 September 1953.
From her biography, Jacqueline Kennedy Onassis: A life Beyond Her Wildest Dreams – written by Darwin Porter and Danforth Prince – the iconic first lady was about to throw the towel in on her long-suffering marriage. Reportedly sick of her husband's serial-cheating, the last straw for Jackie was said to be Marilyn Monroe's humiliating 'Happy Birthday Mr President' performance on his birthday in 1962.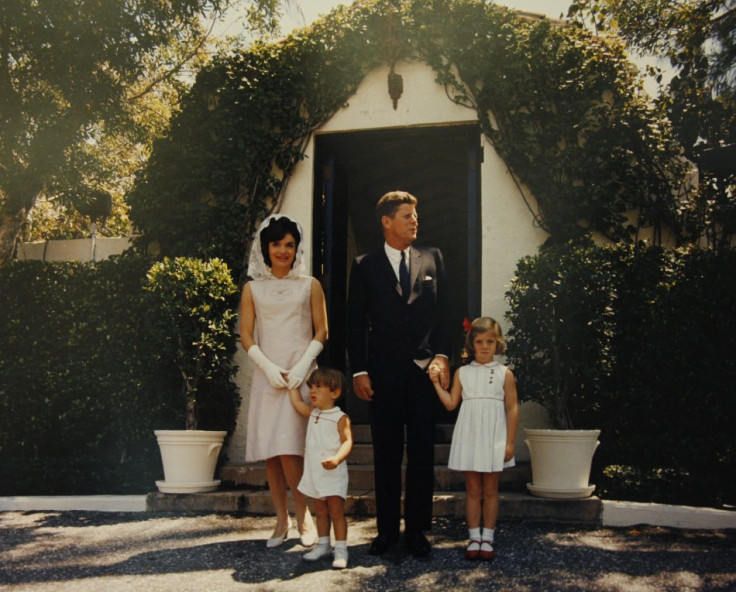 Along with Cook, some of her many lovers during her tumultuous marriage included her husband's brothers, Bobby and Teddy, and movie stars including Warren Beatty, Peter Lawford, Paul Newman, Gregory Peck, Frank Sinatra, William Holden and Marlon Brando.
The first draft of Brando's 1999 autobiography, Songs My Mother Taught Me, read: "She kept waiting for me to try to get her into bed. When I failed to make a move, she took matters into her own hands and popped the magic question, 'Would you like to spend the night'? I said, 'I thought you'd never ask".
Kennedy – not to be outdone by her husband in regards to extra-marital affairs – was understood to be particularly besotted with celebrated novelist and art theorist, Andre Malraux, whom she found exciting and exhilarating. In fear of getting pregnant, she refused to sleep with him, but was recorded to have said: "He's the only Frenchman I've met that I truly wanted to marry".
Watch The Undiscovered Peter Cook here.
© Copyright IBTimes 2023. All rights reserved.