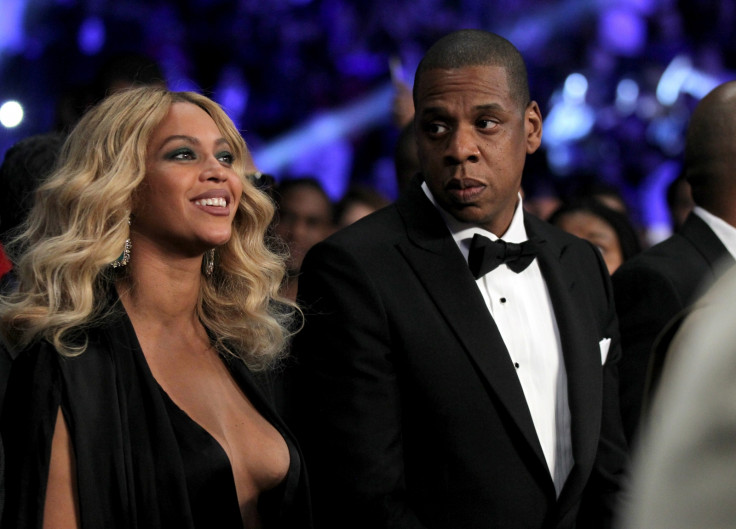 The reason behind the infamous Met Gala elevator fight between Beyoncé's younger sister Solange Knowles and Jay Z is revealed by the singing legend's former hairstylist. Anthony Pazos, Hollywood's popular stylist, has hinted that the fight was triggered by 'another woman.'
"People forget that the incident in the elevator when Solange was hitting Jay-Z, it wasn't because they had an argument about the weather. That was about another woman," he told Daily Mail.
A leaked footage of the incident shows Solange fighting with her brother-in-law. The rapper, however, appeared to show restraint as a bodyguard sought to calm Queen Bey's baby sister.
Soon after the video leak, rumours started circulating that Solange was furious after her brother-in-law "got too close" to designer Rachel Roy at the star-studded Met Gala 2014. However, the family issued a joint statement to calm down rumours, terming the entire incident as a 'family matter.'
But the elevator fight found its way back to the news in 2016 after Queen Bey released her album Lemonade containing the song 'Sorry' with controversial lyrics that hinted at Jay Z cheating on her. The 35-year-old superstar included the line "he better call Becky with the good hair" and again Roy's name resurfaced.
However, according to hair stylist Pazos, Kris Jenner is Becky and not Roy. "Kris does have good hair and "Becky" always refers to a white woman in the African American community. Becky is a generic white name for somebody - a white girl," Pazos told the news outlet.
He maintained that Jay and Kris's relationship is pure business. "The funny thing about it is that no one believes that because they are like Jenner is older - why would Jay-Z do that?," he added.