What was Amber Rose's real idea in sharing the photo of her unshaven crotch?
Rose posted her naked photo on Instagram on 9 June.
Amber Rose, who is known to flaunt her body, set the internet ablaze by sharing a photo that showed her exposing her unshaven crotch on Instagram on 9 June.
The picture was removed by the photo and video sharing application but the former stripper, 33, did not take the action lightly. She tweeted a video of her rolling her eyes with the caption: "When IG deletes your fire ass feminist post but you really don't give a f**k because everyone picked it up already".
At the time it was not clear why she had posted the nude photo, other than perhaps as a feminist post. However, a source has now revealed to HollywoodLife the real reason that the reality TV star shared the X-rated photo on social media.
According to the report, Rose wants to provide an "alternative body image" for young girls around the world.
"Amber is very proud of her body and loves to show it off," a source told the gossip site. "She loves to push people's buttons and cause controversy, what better way to do that than with a naked pic? Instagram took the photo down because of it's nude policy, which Amber is pissed about but there's nothing she can do.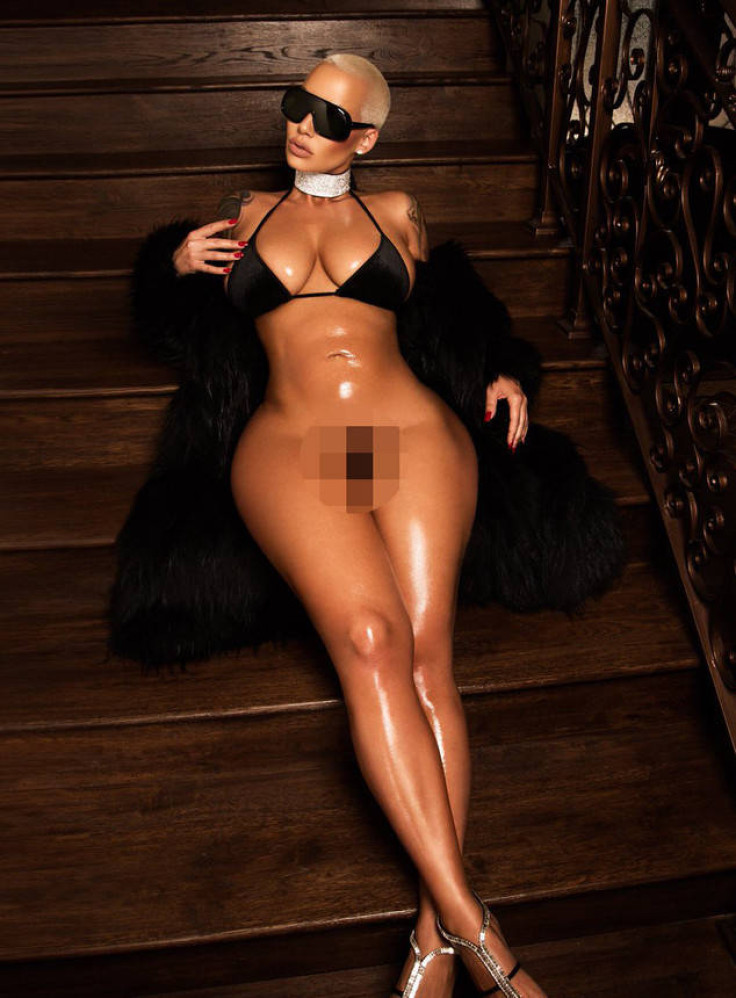 "There wasn't any kind of hidden agenda in mind, nor was she trying to make Wiz [Khalifa] [ex-boyfriend] jealous," the source continued.
"She doesn't roll like that. Amber posted it because she wanted to provide an alternative body image from the usual stick-thin model types young girls are subjected to seeing day in and day out. Amber loves her curves, and she wants to encourage other women and girls to love theirs too. She's all about body positivity."
© Copyright IBTimes 2023. All rights reserved.