What's the truth behind Charlie Sheen rape allegations: Corey Haim's mother breaks silence
Sheen has issued a statement "categorically" denying the allegations.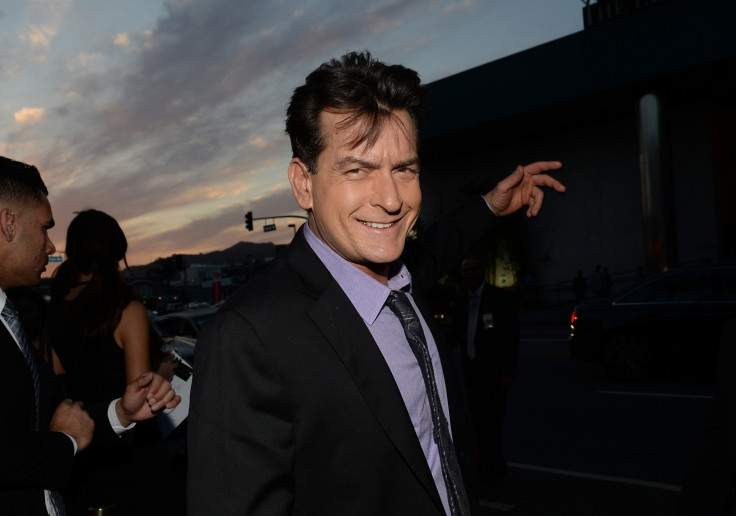 Corey Haim's mother has opened up about the shocking allegations that her son was raped by Charlie Sheen while working on the sets of the film Lucas. According to Judy Haim, the late actor indeed suffered sexual abuse, but it was not by the Two And A Half Men star.
Speaking up on the explosive rape allegations, the mother of The Lost Boys star hinted to Dr Oz about another man who had actually abused Corey in his teenage years. The full interview is scheduled to air on Friday, 10 November, but a snippet from the chat has made its way to Twitter.
"I know what's going on out there with what everybody is saying. I can tell you as a mother that I haven't seen one change in character," Judy told Dr Oz in the sneak-peek, addressing the alleged assault when her son was just 13 years old.
"I would have known if anything was wrong. My kid hid nothing, he was like... transparent. He never hid anything, he was Corey. It's out of character, that's number one," she continued, adding, "When my son was 13 he's not going to go and ask Charlie Sheen to go and sleep with him."
Sheen was 19 years old when he starred in the 1986 film with the late actor, who died of a drug-induced pneumonia in 2010. Now that Mrs Haim is breaking her silence about her son's ordeal, she seems to know who actually abused Corey at a young age.
"I have to tell you, that this guy... is the guy that abused my son," she is heard saying in the snippet, although the name has been beeped out. More details of the alleged incident is expected when the interview airs on Friday.
Meanwhile, Sheen has issued a statement through the Hollywood Reporter, responding to the sexual abuse allegations, saying, "Charlie Sheen categorically denies these allegations."
The Wall Street actor faces some serious charges after a report published by the National Enquirer detailed claims that Sheen had sex with a teenage Haim.
Even Corey Feldman, a close friend of Haim's, had alluded to such an incident in his memoir about Haim, but he didn't mention Sheen.