Hollywood actor Charlie Sheen is facing allegations he had sex with Corey Haim when the child star was just 13 years old. On Wednesday (8 November) Sheen released a statement through his representatives to the Hollywood Reporter saying: "Charlie Sheen categorically denies these allegations."
The pair were working together on the film Lucas in 1989 when the alleged sexual assault is said to have occurred. The Two and a Half Men star was 19-years-old at the time. Haim died in 2010 as a result of drug induced pneumonia, aged just 38.
The accusation came from a friend of the Lost Boys star and fellow actor, Dominick Brascia, who claimed that Haim had confided in him about the sexual encounter with Sheen.
He reportedly told National Enquirer, as reported by Daily Mail: "Haim told me he had sex with Sheen when they filmed Lucas. He told me they smoked pot and had sex. He said they had anal sex.
"Haim said after it happened Sheen became very cold and rejected him. When Corey wanted to fool around again, Charlie was not interested."
Brascia added that after their initial encounter on the film set, Haim said he later had consensual sex with the Wall Street star while in his mid-to-late 20s. "Haim told me he had sex with Sheen again," he explained. "He claimed he didn't like it and was finally over Sheen. He said Charlie was a loser."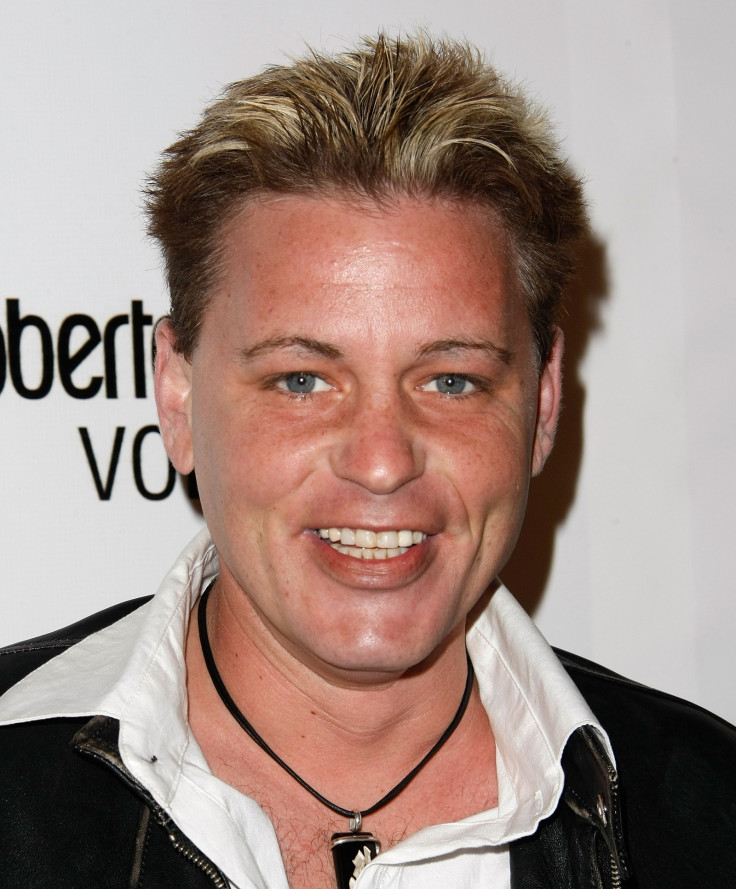 Corey Feldman, who was a close friend to Haim after they worked together on the Lost Boys, has previously alleged that they were both victims of a Hollywood paedophile ring.
In his book 'Coreyography: A Memoir' he alludes to the incident cited by Brascia, but refrains from mentioning Sheen. Feldman wrote: "At some point during the filming (of Lucas, Haim) explained an adult male convinced him it was perfectly normal for older men and younger boys in the business to have sexual relations, that it was 'what all guys do'.
"So they walked off to a secluded area between two trailers during a lunch break for the cast and crew and Haim, innocent and ambitious as he was, allowed himself to be sodomized."
Years later Sheen would ignore Haim and deny he even knew him. Brascia says he witnessed Haim approach Sheen one night, while the actor was sitting at a table with two A-list stars.
The Wall Street star was drunk when Haim walked over and asked, 'Hey Charlie, remember me? How you doing, Charlie?' In reply, Sheen reportedly said: 'Who are you? I don't know who you are.'
Brascia further claimed that any mention of Haim would leave the now 52-year-old angry and agitated, as he would repeatedly state: " I don't like that boy. Get him away from me."
In a subsequent interview Feldman also tellingly claimed to "not to be a fan" of Sheen. "I'm not a huge fan of Charlie Sheen - especially the way he's affected other people that I know," he said.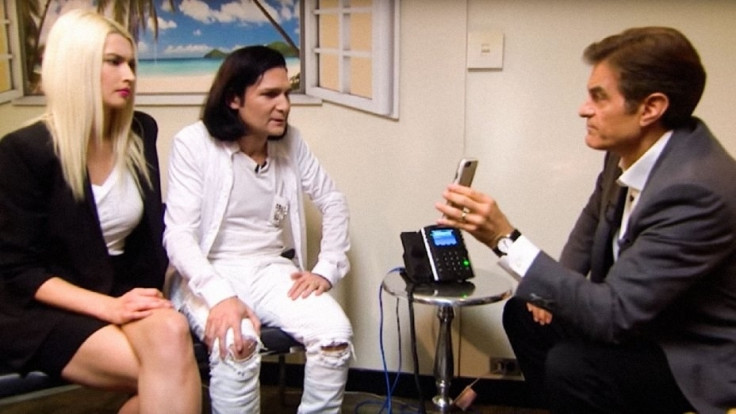 In recent years Charlie Sheen has been making headlines amid reports of his battles with substance abuse, his marital break-ups and his relationships.
In 1998 he suffered a stroke after overdosing while abusing cocaine and was hospitalised. After attacking his ex-wife Brook Mueller in Colorado in 2009, resulting in his arrest, he was sentenced to 30 days in a drug rehab centre along with 30 days of probation and 36 hours of anger management.
In 2015, amid reports of a blackmail attempt, he revealed he was HIV positive. Just days later, the private life of the Hollywood actor was laid bare after an alleged sex tape was rumoured to be making the rounds online.
According to Radar Online, the 30-second footage, allegedly showed Sheen smoking crack cocaine before engaging in a sexual act with an unidentified man. The gossip site reported that it thought the video was recorded in Nevada in 2011.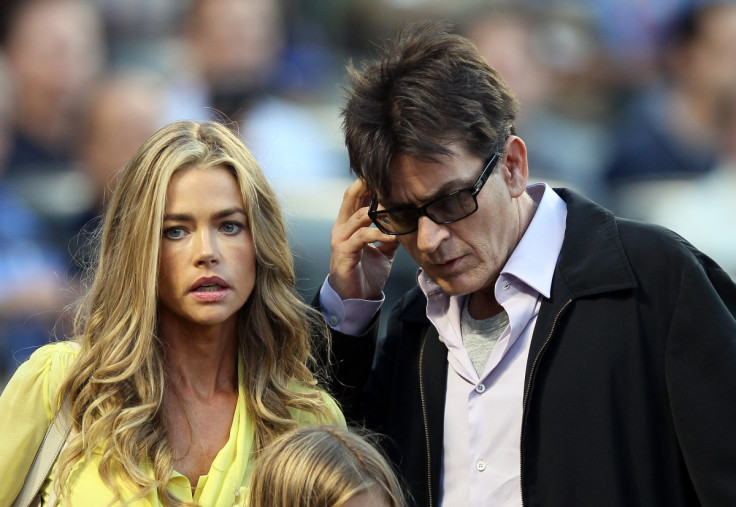 The allegations of Sheen's allegedly inappropriate sexual relations seems to have been alluded to by his ex-wife Denise Richards in court papers, filed over custody of the couple's children.
In her statement the Wild Things actress alleged that Sheen "belonged" to "disturbing" sites "which promoted very young girls, who looked underage to me with pigtails, braces and no pubic hair performing oral sex with each other."
Appealing for a court to prevent Sheen having his children at his home overnight, Richards claimed that other sites visited by Sheen, involved 'gay pornography, also involving very young men who also did not look like adults."
Hollywood sex assault scandal
The Sheen accusation is the latest to rock Hollywood in an escalating sex scandal that has resulted in multiple accusers coming forward and breaking their long-held silence over alleged sexual harassment and assault by leading figures in the film industry.
Over 40 women have come forward with allegations of harassment by movie mogul Harvey Weinstein, while fans of Kevin Spacey were left shocked after several men made allegations of predatory behaviour, sexual assault and rape by the actor.
Weinstein and Spacey deny reports of non-consensual sex and have undergone treatment for sex addiction at an exclusive celebrity rehabilitation centre.