What's on TV this weekend: Rugby union, Jennifer Lawrence on Saturday Night Takeaway and Doctor Thorne
It's set to be a cloudy weekend ahead, so if you're thinking about ditching your mate's birthday party in favour of being a couch potato whilst eating your body weight in Chinese food, you've got a friend in us. Get set for a jam-packed schedule with something for everyone from sports fanatics to film buffs and reality show fiends. Check out IBTimes UK's top picks from the selection below…
SATURDAY
Pick of the Day: Rugby Union (Sport)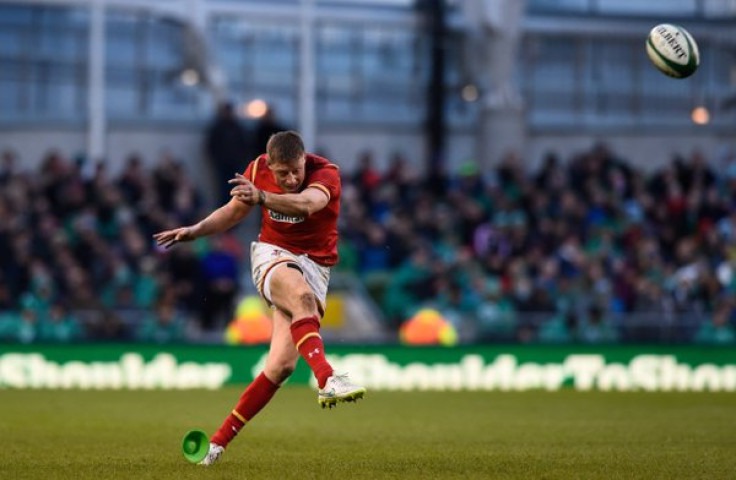 A storm is brewing – and for the first time we're not talking about the weather over Twickenham Stadium. Wales are set to take on England in one of the most intense games of the Six Nations thus far. The match could decide the fate of the Six Nations 2016 Championship, and both teams have unchanged starting line-ups for the pivotal encounter.
England's centre Manu Tuilagi returns to the bench as one of four fresh faces alongside Luke Cowan-Dickie, Kieran Brookes and Joe Launchbury. Wales line up with three alterations as Paul James, Luke Charteris and Rhys Webb face England. Scrum-half Webb is poised for his first Test appearance of 2016 having missed the World Cup with a foot injury. Both teams go into the game unbeaten, with England topping the table with three wins. Get the real ale and at least five bowls of tortilla chips and guacamole at the ready, and let the magic unfold. Kick off: 4pm on ITV.
Saturday Night Takeaway (Entertainment)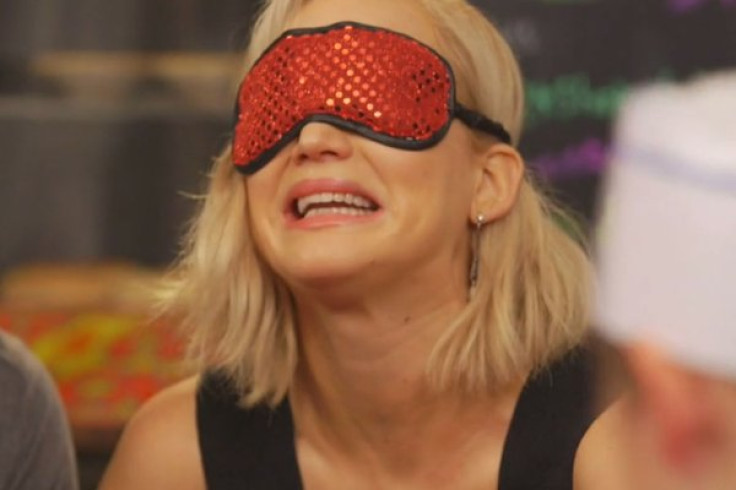 We love a good Takeaway and though Chicken Tikka Masala might be the nation's favourite, Ant & Dec are definitely the best dish being served up this Saturday night (12 March). There's a lot to love on this week's show as Oscar-winner Jennifer Lawrence makes a cameo alongside her The Hunger Games co-stars, hunks Liam Hemsworth and Josh Hutcherson. Watch to find out what type of cheeky dessert Lawrence gets on the Geordie duo's hit show at 7pm on ITV.
The Voice UK (Entertainment)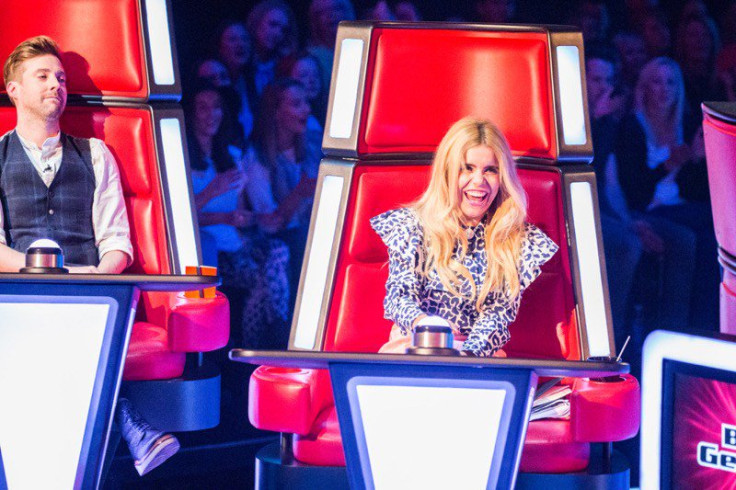 If you love spinning chairs, then The Voice is going to be right up your alley. Things get down to business on this week's episode as the elimination stage commences with Ricky Wilson and Paloma Faith's eight-strong teams taking centre-stage. Ricky gets to pick from the likes of former Liberty X star Kevin Simm, shoeless Rachel Ann and kooky Chloe Castro, whilst Faith's talented clan includes Beth Morris, transgender Jordan Gray and sweet teenager Heather Cameron-Hayes. Watch who they take into the finals at 7.30pm on BBC1.
After a Saturday night film? Tune into BBC2 at 10pm to watch Matt Damon's slightly uncharismatic interpretation of anti-hero Tom Ripley in the 1999 version of The Talented Mr Ripley. The plot follows him to Italy where he retrieves millionaire's son Jude Law and brings him home, but ends up impersonating him in the meantime, just because he fancied it. The legendary Philip Seymour Hoffman casts his sensational spell on the picture whilst Gwyneth Paltrow and Cate Blanchett round off the all-star cast. ***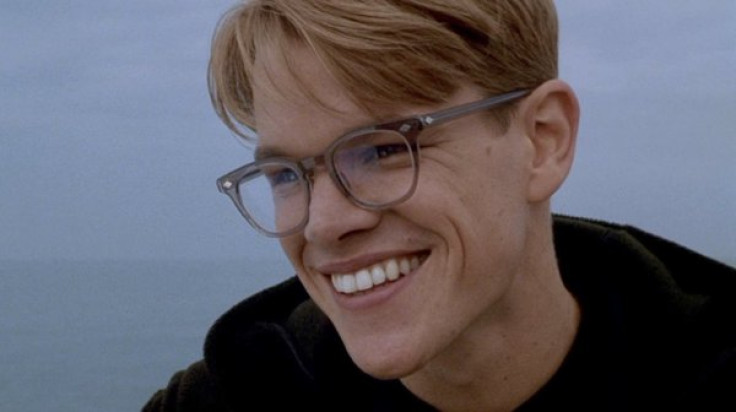 SUNDAY
Pick of the Day: Indian Summers (Drama)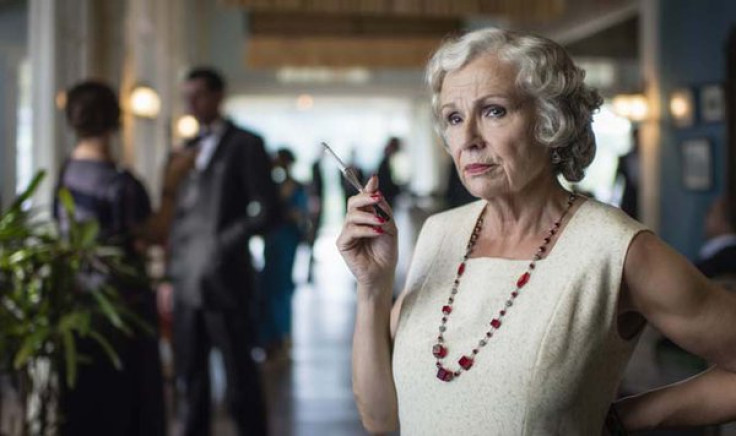 The whimsically elegant Indian Summers returns to the small screen this weekend and it's now 1935 – three years since the tempestuous events of viewers' first trip to Simla – and this opening episode of season two is full of sumptuous drama, intrigue, gripping romance and a rather fabulous turban on Julie Walters. You'll be running out to buy one by Monday, we promsie. Aafrin – who is working for the Brits while spying on the nationalists – is suspected of being part of a terrorist attack that nearly kills the Viceroy. Cynthia (Walters) sees this as an excellent job opening for his private secretary. Elsewhere, the situation has changed for Ralph's sister Alice, but you'll have to watch to find out how on Channel 4 at 9pm.
Steve Backshall's Extreme Mountain Challenge (Documentary)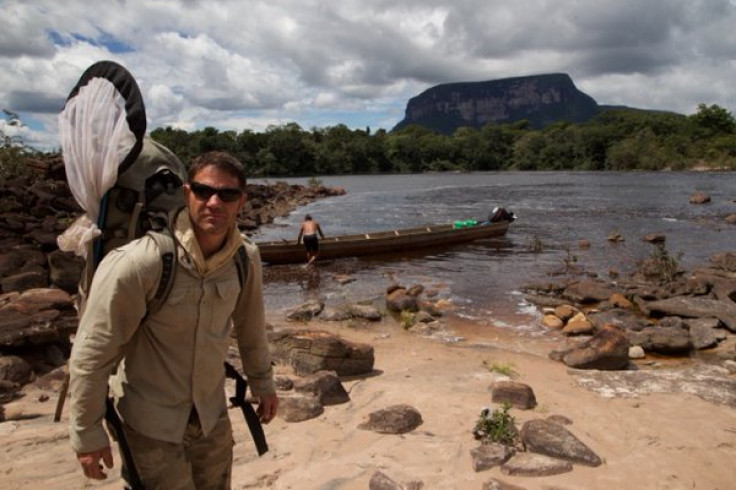 If you're one of those people who get your thrills from sky-diving and parachuting off cliffs – all from the comfort of your living room – then this show will most definitely tickle your fancy. We know it takes a lot to scare Backshall when it comes to terrifying life-threatening scenarios, but we really get to see the expression of pure fear on his face during Sunday night's episode. Watch him scale mountain Tepui as well as explore its depths, including a lot of cave action. One for the sofa-daredevils amongst you. Watch Backshall face his fears at 8pm on BBC2.
Doctor Thorne (Drama)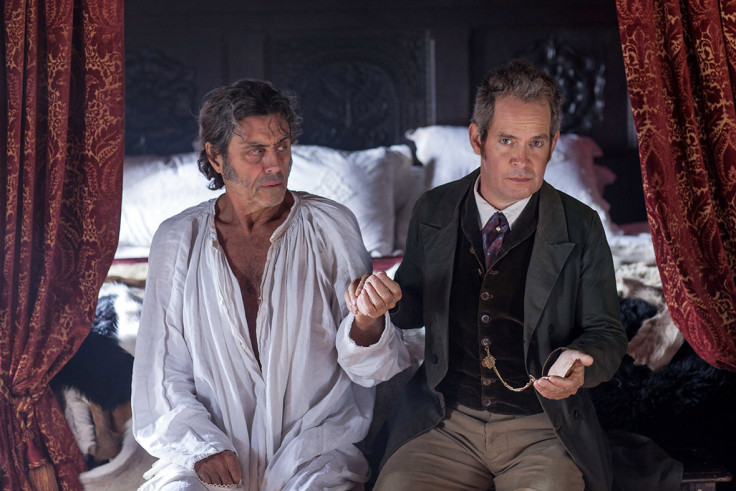 It all got off to a rather sluggish start last week, but Julian Fellowes' new Downton Abbey has a bit more going on this week. Ian McShane hogs the limelight with his enthralling rendition of Sir Roger Scatcherd – with the episode focusing on his election campaign getting under way. But when he falls ill, his slimeball of a son Louis rocks up and reveals himself to be a chip off the old block – a mini-me, raging alcoholic. Poor old Dr Thorne is pretty gutted when his niece Mary takes a shining to the new scoundrel on the block – while the Greshams are on edge about what his presence might bring if he has access to the loans his father has provided them with. Frank is still lusting after Mary, however, which makes up for quite the nifty love triangle. See it happen for yourself at 9pm on ITV.
Fancy a Sunday night guilty pleasure? The 200th episode of The Only Way Is Essex airs at 10pm on ITVBe where Celebrity Big Brother star Megan McKenna ruffles up a few feathers by catching the eye of resident tattooed hunk Pete Wicks. We know you secretly love it.
© Copyright IBTimes 2023. All rights reserved.