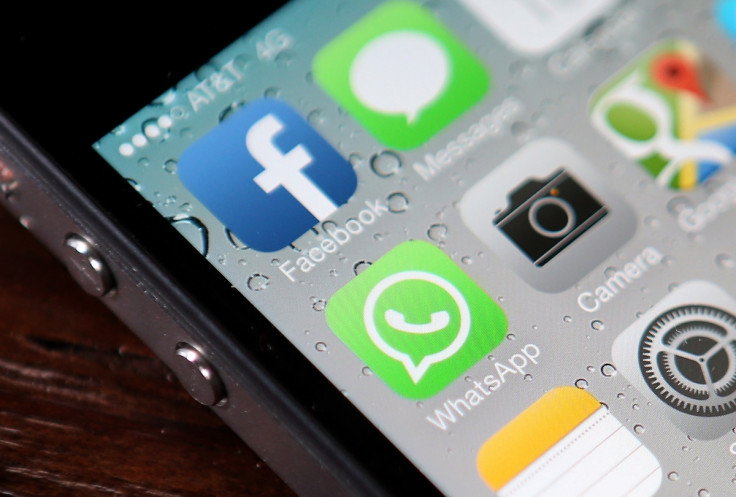 WhatsApp has issued a new update for the iPhone, allowing users to take advantage of the 3D Touch feature on iPhone 6s and 6s Plus with Peek and Pop. The Peek and Pop functionality allows users to preview content without having to open it.
When you get a message in WhatsApp, just press it lightly in the chat list to preview its content. When you want to open a message, just press slightly deeper to make it pop. You can get access to a number of hidden shortcuts by just swiping the screen from bottom to up. These options are to mark message as read or unread, mute or archive chat as well as delete chat.
Other key improvements includes a revamped settings tab. Besides, there is starred messages. To star a message, go to chat, then tap and hold that particular message and tap the star icon.
Finally, any link you receive or send in a message offers rich preview. You can also choose whether to include the rich preview or not. Following is the detailed official changelog for the new WhatsApp update that bumps up the version number to 2.12.11;
Links that you share or receive will now include a rich preview. When sending a link, you have the option to not include a rich preview.
Additional 3D Touch features: You can now quickly Peek and Pop chats.
Redesigned settings tab.
You can now view all your starred messages across all your chats in settings — starred messages.
Head over to iTunes to download WhatsApp v2.12.11.