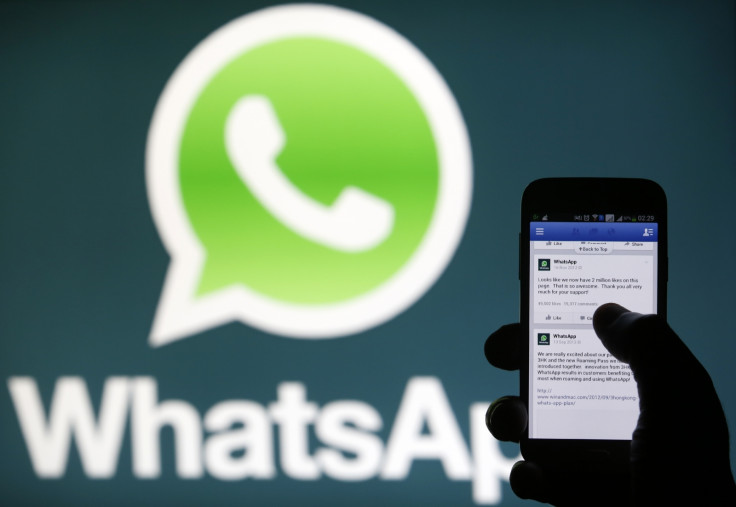 After getting the Android Lollipop-like 'material design' makeover, WhatsApp for Android has been updated with new features that include the ability to flag messages/conversations as unread.
According to an Android Police report, users can now long-press any conversation/chat to get the new "mark as unread" option at the bottom. This feature will let users set visual reminders about conversations that require responses.
By marking a conversation as unread, its chronological rank and rest of the "read" conversations will not be affected, Android Police says.
Users also get newer options, within settings, to reduce data consumption when making a voice call on WhatsApp. These settings can be found within "Chats and Calls".
Users should also notice new custom notification settings, consisting of controls to mute any particular chat for up to a year.
Other custom notification controls include setting specific tones, adjusting vibration length, setting call ringtones and popup notifications.
Android Police also hints about the presence of yet another useful feature -- backup to Google Drive. Upon installation of the latest version of WhatsApp for Android, users can navigate to Accounts>Network Usage to check this functionality.
The latest version of WhatsApp for Android can be downloaded from the official website. It has yet to hit Google Play.
Recently, WhatsApp Web received new updates that lets users edit profile images and current status. To use these features, users simply need to hover over the current photo.