WhatsApp update introduces document sharing feature for Android, iOS devices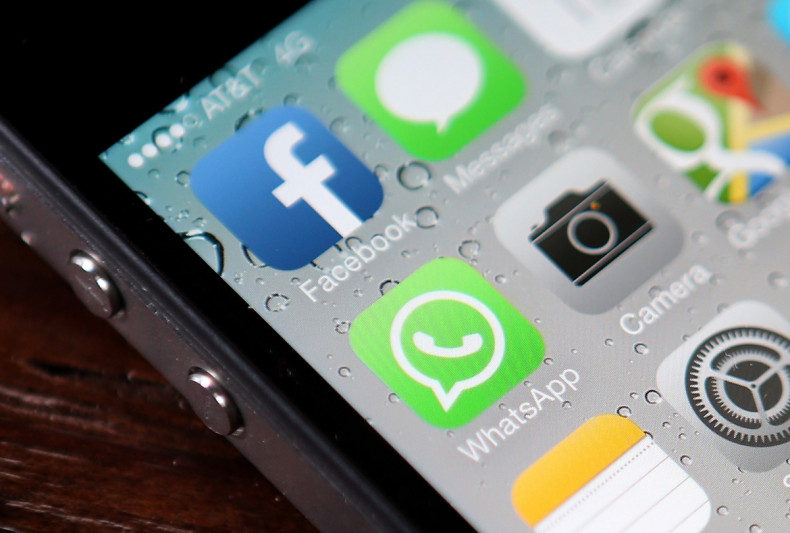 WhatsApp has rolled out a new feature that allows users to attach and share documents over chat, both on Android and iOS devices. Although the company has not made an official announcement as yet, many WhatsApp users have already seen the long-awaited feature pop up alongside sharing options.
To make room for the new feature's icon, the Facebook-owned messaging service has compressed the "Photo" and "Video" sharing options into one "Camera" option. The new feature is also currently limited to PDF files only, although users can expect more document sharing options to roll-out soon.
If you do want to send a document to a contact, however, make sure the end user has updated to the latest version or they would not receive it. Moreover, many users on Android are not able to see the document icon under attachments as yet, so they can download the latest update from their website.
The latest feature is visible in the latest updates – Android v2.12.453 and Ios v2.12.4 – via Google Play and the App Store. For Android users, the update also boasts several new features. There are over 100 additional emojis, support for five additional languages and Marshmallow permission support. On the other hand, iOS users can now share photos and videos from file sharing services such as DropBox, Google Drive and Microsoft One Drive and chose from different solid colours to dress up their chat background. The pinch-to-zoom feature for videos has also been added.
The update comes after the Facebook-owned messaging service announced plans to explore and test more business-friendly tools this year.
In a blog post on February 1, WhatsApp said, "Starting this year, we will test tools that allow you to use WhatsApp to communicate with businesses and organizations that you want to hear from. That could mean communicating with your bank about whether a recent transaction was fraudulent, or with an airline about a delayed flight. We all get these messages elsewhere today – through text messages and phone calls – so we want to test new tools to make this easier to do on WhatsApp, while still giving you an experience without third-party ads and spam."
There have been a series of new changes for the messaging service in 2016 so far. In January, WhatsApp removed its $1 annual fee for all countries and all versions to experiment with alternative revenue channels. Just over a week later, they announced that they hit the coveted 1 billion-user mark, adding that 42 billion messages are sent and 1.6 billion photos shared every day. They also announced that it would withdraw support for older mobile platforms including all versions of BlackBerry OS, Symbian S60, Android version 2.1 and 2.2, Nokia S40 and Windows Phone 7.1 by the end of 2016.