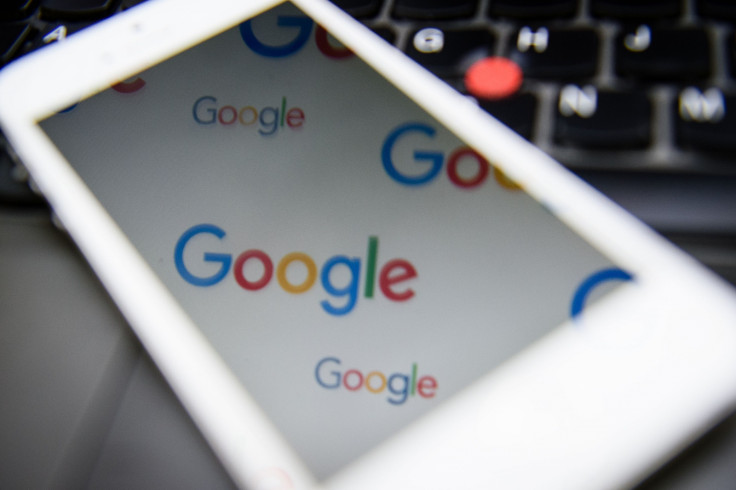 Google is all set to hold its 4 October event where the company is expected to announce an array of products. The annual event, focused more on hardware, has been one of the most awaited this year with the expected release of Google's Pixel smartphones that replace the Nexus brand of phones.
Where and when to watch
Google is hosting the special event in San Francisco. It is expected to start at 9am PST/ 12 noon ET/ 5pm BST. To watch the event live you can tune in here or watch it on YouTube.
Expected launches:
Pixel and Pixel XL
Pricing, availability and more details on Google Home
4K Chromecast video streamer
A new OnHub Wi-Fi router
Daydream, its new VR platform
A Pixel tablet or hybrid
Andromeda: A new operating system that combines elements of Android and Chrome OS
Google Assistant
Of all the launches, the Pixel range is the most awaited with renders leaking of the two phones days before the launch. The Pixel series will have two phones, a basic version called the Pixel and another called Pixel XL, both of which will have similar specifications like a Snapdragon 821 processor with 4GB RAM, a 13MP primary camera, Adreno 530 GPU and at least 32GB onboard storage. However, the screen size of XL will be bigger and feature a (2560 x 1440) Quad-HD screen with a larger battery capacity.