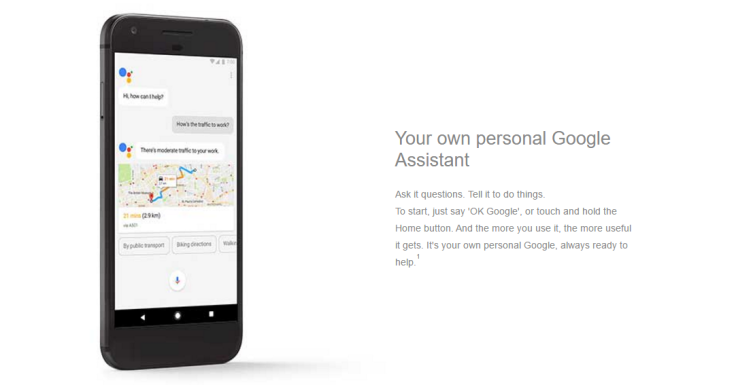 Carphone Warehouse has gone and blown the lid off Google's Pixel phones less than 48 hours before its big unveiling. The UK retailer published full product listings for the Pixel and Pixel XL smartphones on its website, ahead of their launch on 4 October.
The listings, which have now been taken down, confirm much of what we'd previously heard about Google's new handsets as well as offering some additional, interesting titbits. For example, the Pixel and Pixel XL both offer unlimited photo storage and will, apparently, contain a microSD slot to serve up additional capacity. This will allow for an extra 256GB of space on top of the default 32GB or 128GB storage options being offered by the phones.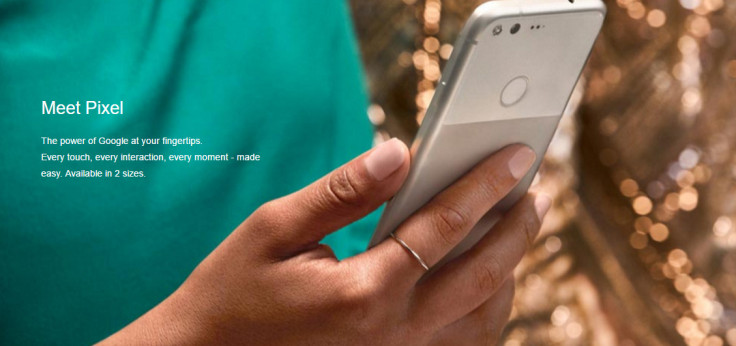 Nexus devices have typically come without expandable storage in the past, which has left some questioning whether this is an error on Carphone Warehouse's part. It would come as a welcome addition if it were true, that's for sure.
Carphone's listings advertise Google's AI-powered Assistant, which is essentially a smarter version of Google Now targeting Siri and Amazon's Alexa assistants. Google's new messaging apps Allo and Duo are also bundled into the Pixel phones, which come running Android 7.1 out of the box.
In terms of hardware, both devices contain Qualcomm's new Snapdragon 821 processor clocked at 2.15GHz, powered by 4GM RAM. Both have rear-facing 12MP cameras with an f/2.0 aperture lens and optical image stabilisation. There's a fingerprint sensor round the back.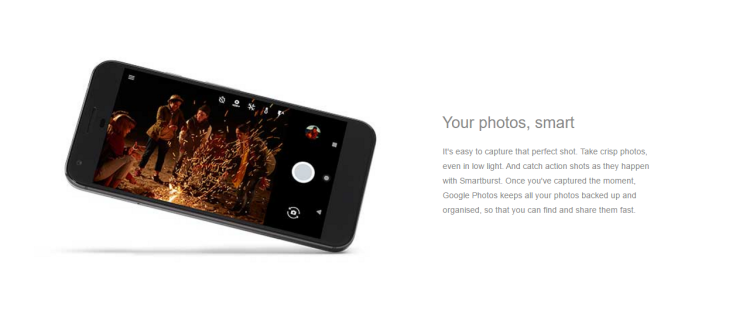 The Pixel has a Full HD AMOLED display, whereas the Pixel XL features a 5.5in, 2,560 x 1,440 Quad HD panel. Both are protected by Gorilla Glass 4, the same as the Samsung Galaxy S7 and LG G5. The battery in the Pixel XL is also larger at 3,450mAh, compared to the 2,770mAh listed for the Pixel.
Finally, Carphone Warehouse also revealed the return of Live Cases, which lets you stamp your phone with prints from Google's wallpaper library or images form your own library. The one thing Carphone didn't reveal details on is pricing. For that, you'll have to tune in to Google's official unveiling tomorrow, where we also hope to see Google Home and Daydream VR make an appearance.