Donald Trump's team has denied the president's first joint session address was a "reset" speech.
The Republican was praised for the tone of his address, credited as far more "presidential" than previous speeches he has made since taking office on 20 January.
Trump's first month as president saw a series of unfortunate and potentially damaging occurrences in the White House – not least the resignation of Trump's national security adviser Mike Flynn, a number of high-profile information leaks, and the president's damning speech against national mainstream media.
And despite commentators and pundits viewing the change of tone as a positive, Trump's team has dismissed the suggestion that the address marked the beginning of a change in the president's style.
White House Press Secretary Sean Spicer said: "No, it was not a 'reset' speech," when asked about the change in tone, adding the president was humbled by the reception he received in Congress.
However, some within the GOP appeared relieved to see a difference in Trump's approach.
An anonymous Republican aide told The Hill: "There were a lot of people who had been sceptical — both during the campaign and more recently — who last night saw the hope of something happening and saw a partner who we can work with.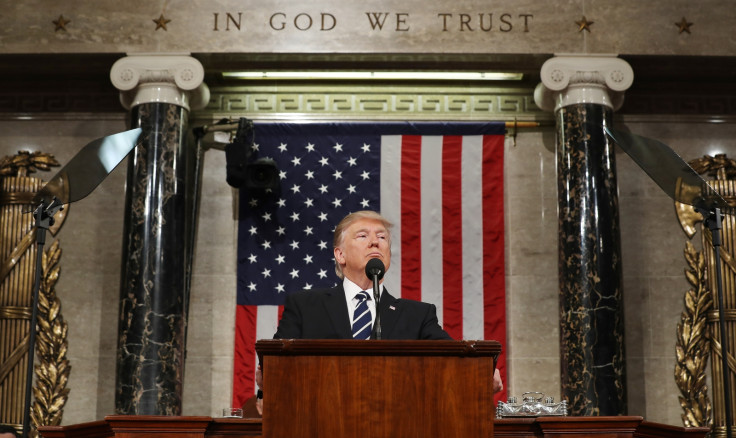 "Everyone is realistic and understands that the president is not going to change his tone overnight," the source added. "But, at the same time, we haven't seen him in that sort of setting and with that sort of tone. It was unlike anything he had done before."