White Privilege II: Macklemore and Ryan Lewis challenge Miley Cyrus and Iggy Azalea on black culture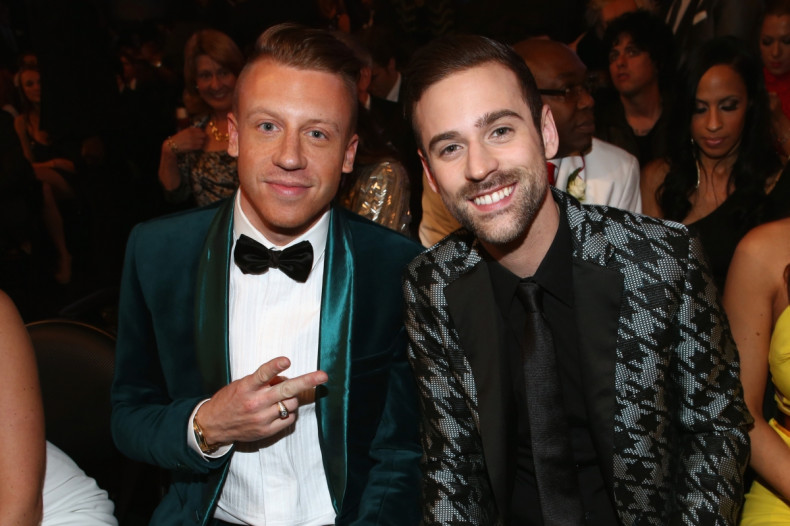 They have been accused of appropriating black culture themselves but US hip hop act Macklemore & Ryan Lewis are now challenging Miley Cyrus and Iggy Azalea on the same issue. On their new track White Privilege II, the Thrift Shop hitmakers cast the spotlight on a variety of issues including racism and the Black Lives Matter movement.
The eight-minute track, which is a sequel to Macklemore's 2005 solo single White Privilege, addresses the racial tension that continue to intensify across America. Aiming his lyrics directly at Azalea, Cyrus and even Elvis Presley, Macklemore raps: "You've exploited and stolen the music, the moment, the magic, the passion, the fashion/You toy with the culture was never yours to make better/You're Miley, you're Elvis, you're Iggy Azalea/You've taken the drums and the accent you rapped in, you're branded hip hop, it's so facist and backwards."
Macklemore, 32, released his first installment of White Privilege as a solo artist in 2005
Michael Kovac/Getty Images for American Express
Macklemore, 32, joined the march during the Ferguson protest over the death of Michael Brown in 2014 and on White Privilege, it appears he is challenging his own apparent appropriation of black culture, rapping: "Get on Twitter, hashtag and seem like you're down/But they see through it all, people believe you now. You said publicly, 'rest in peace, Mike Brown', you speak about equality but do you really mean it? Are you marching for freedom or when it's convenient."
Although Cyrus is yet to respond, Australian rapper Azalea did not appreciate Macklemore's lyrics and told a fan on Twitter: "He shouldnt have spent the last 3 yrs having friendly convos and taking pictures together at events etc if those were his feelings." Since arriving on the scene in 2014, Azalea, 25, has been heavily criticised for her hip hop-inspired music while many have accused her of faking an American accent.
Since leaving her Disney star image behind, Cyrus, 23, has also been accused of appropriating black culture after collaborating with an array of hip hop artists including Mike Will Made It, Snoop Lion, Future and Kanye West.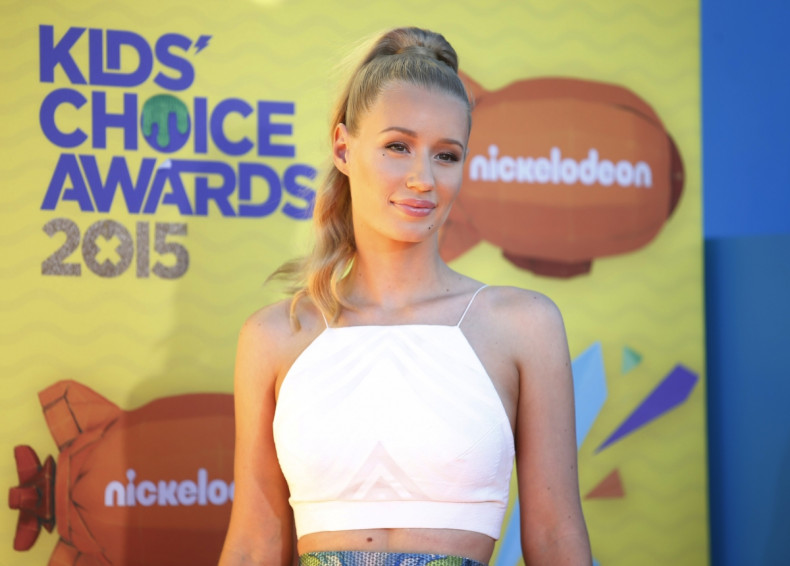 In 2014, hip hop fans were outraged when Macklemore & Ryan Lewis beat Kendrick Lamar to win the best rap album at the Grammys with their debut The Heist, as well as triumphing in several other categories. Macklemore added fuel to the fire when he posted a screenshot of the text message he sent to Lamar apologising for "robbing" the rapper of the award.
The message read: "You got robbed. I wanted you to win. You should have. It's weird and sucks that I robbed you. I was gonna say that during the speech. Then the music started playing during my speech and I froze. Anyway, you know what it is. Congrats on this year and your music. Appreciate you as an artist and a friend. Much love."
The original White Privilege featured on Macklemore's solo album The Language Of My World and the follow-up is expected to appear on the duo's second studio album, The Unruly Mess I've Made, which is set for release on 26 February.
Listen to Macklemore & Ryan Lewis' White Privilege II: