Who are the highest paying companies in the UK?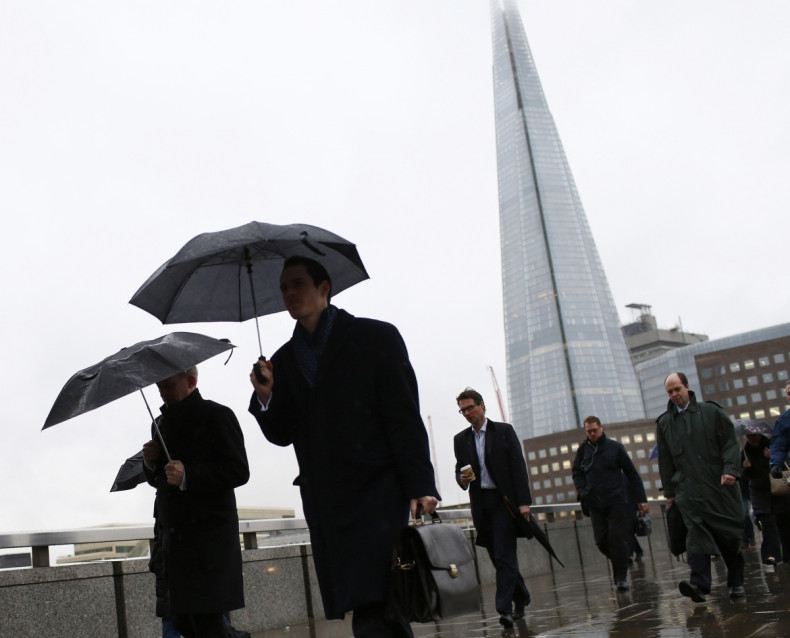 The UK's best paying companies offer staff a median compensation package worth more than double than themedian gross annual salary, a report released on Thursday (5 May) showed.
According to research compiled by jobs and recruiting marketplace Glassdoor, the UK's best paying firms offer a salary package worth between £73,000 and £90,000 compared with Britain's average annual salary, which currently stands at £27,600.
A separate survey released earlier this year showed 62% of people in the UK saw salary and compensation as among their top considerations before accepting a job, although only three industries – tech, consulting and banking – are represented among Britain's 10 highest paying firms.
Glassdoor, which looked at salary reports where employees anonymously and voluntarily shared both their base pay and other forms of compensation, said software and technology solutions provider SAP is the highest paying company in Britain among those analysed.
Median total compensation at the German firm stood at £90,000 per year, while the median base salary was £15,000 lower. US-based IT giant EPC comes second in the list, offering a median total compensation worth £86,500 and a median base salary in the region of £70,000.
Tech giants Facebook and Google rank fifth and ninth respectively, with the former paying a median base salary of just under £68,500, while the latter offers an average salary of just over £60,000.
The banking sector, long considered one of Britain's most remunerative industry for employees, features in the bottom half of the list, with Deutsche Bank, Nomura International and BNP Paribas in sixth, seventh and tenth position respectively.
According to the survey, the German and Japanese firms both offer an average base salary of £65,000 per year, while BNP Paribas' equivalent is £3,000 lower.
"Tech salaries in particular tend to be high because of a shortage in specialist skills such as software development and programming, with a bidding war for these workers now under way," said Glassdoor's chief economist Andrew Chamberlain.
"Barriers to entry at consulting firms mean that many loyal clients stay with specialists for a number of years because of their extensive contacts base, and bankers are of course still receiving hefty bonuses as successful traders bring huge company returns."
Tech firm Cisco System, Boston Consulting Group and McKinsey & Company – the only two consulting firms in the top 10 – complete the list.