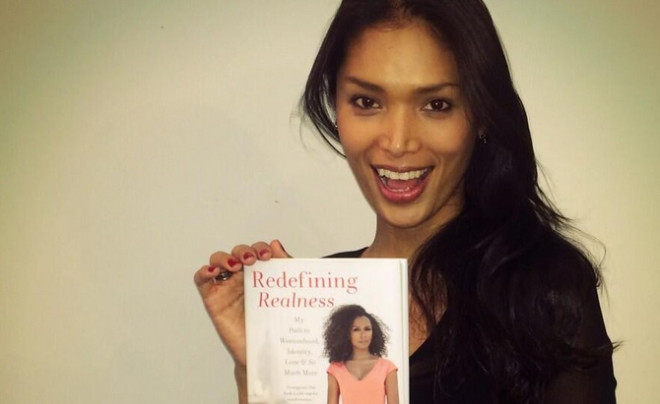 Popular model and former beauty queen Geena Rocero rocked the fashion world when she revealed she was born a man.
The Philippines-born beauty made the bold decision to come out while speaking at the first Ted Talk conference.
Addressing the crowd, Rocero discussed the rights of the Transgender community and used the platform to reveal she was also transgender.
"All of us are put into boxes by our families, by our religion, by society," she said. "But some people have the courage to break free from the beliefs of the people around them."
She went on to thank her parents for their love and support throughout her childhood saying: "I was assigned a boy at birth based on the appearance of my genitalia. I am lucky I have a mom and dad and family who accepted me for who I am. Many are not so fortunate."
During her speech, Rocero also announced the launch of her new campaign, Gender Proud, which she says is designed to advance the rights of members of the transgender community.
"Having the space to self-identify with a gender we weren't born with is a conversation we should have with parents, with colleges, with friends," she said.
"There is still a lot of work that needs to be done. Parents need to approach a child [during gender self identity] with curiosity and openness."
She received a standing ovation for having the courage to come out to the world. Fans across the world also hailed her as 'inspiring'.
"She is very beautiful and brave," one commentator said.
Five Facts about Geena Rocero
Geena started competing in beauty pageants at the age of 15.
She is the founder of Gender Proud, an organisation designed to "advance the rights of all transgender individuals."
Geena is a Filipino native but moved to San Francisco aged 17 to pursue a career in modelling.
She was then signed to top agency NEXT Model Management after being discovered by a fashion photographer in a restaurant in New York.
She has appeared in a number of swimsuit and beauty editorials.