Crufts 2017 kicks off on Thursday 9 March, running every day before climaxing with the Best in Show on Sunday 12 March. By then, 22,000 dogs from hundreds of breeds will have been whittled down to seven group winners.
Crufts 2017 marks the 126th year of the world's most famous and prestigious dog show. There will be more Crufts than ever on TV this year, with programming shared across Channel 4 and MORE4.
What is the Crufts events schedule?
Thursday 9 March 2017
The Terrier & Hound groups take centre stage on the opening day of Crufts 2017. There are also flyball quarter finals and a performance by the dancing to heelwork winner.
Friday 10 March 2017
Utility dogs and the ever popular toy group will trot into the ring on Friday. Team flyball quarter finals continue and there are agility finals, in addition to a special award for vulnerable dog breeds.
Saturday 11 March 2017
The Gundogs are the only of the seven Best in Show groups being decided on Saturday. Flyball action continues with the semi finals and there will be a displays by a West Midlands Police dog unit and the 2017 Crufts obedience champion.
When is Crufts Best in Show?
Sunday 12 March 2017 - Crufts Best in Show
Working & Pastoral group winners will be decided in the afternoon. In the evening they will be joined by the other five group winners for the all important Crufts Best in Show 2017 final at approximately 8pm. The adrenaline-fuelled team flyball final will also take place in the evening.
How can I get Crufts tickets?
Crufts 2017 is being hosted at the Birmingham NEC. Advance ticket sales are now closed but a limited number of tickets will be available on the door each day.
How much are Crufts Tickets?
Door tickets for Crufts 2017 cost £18 on Thursday 9 March and Friday 10 March, and £20 on Saturday 11 March and Sunday 12 March. Children under the age of 12 can enter for free.
What time is Crufts 2017 on TV?
Thursday 9 March
4pm – 5pm on Channel 4
6.30pm – 8pm on MORE4
8pm – 9pm on Channel 4
Friday 10 March
4pm – 5pm on Channel 4
6.30pm– 7.30pm on MORE4
7.30pm – 9pm on Channel 4
Saturday 11 March
7pm – 9pm on Channel 4
Sunday 12 March
6pm – 8.30pm Channel 4
Where to watch Crufts 2017 online?
Crufts 2017 will be broadcast around the world on a live internet stream. This means fans won't miss a minute of the action, even when Channel 4 and MORE4 are off-air. The stream is hosted by Crufts' organisers and can be found here.
Who was Crufts' founder Charles Cruft?
Crufts is named after Charles Cruft. Cruft was an entrepreneurial salesaman who began his career working for a dog biscuit company. In 1878 he was invited by French dog breeders, whom he had met through business, to organise the dog section of the great Paris Exhibition.
On the back of that experience Cruft started managing dog shows in England, including the prestigious Allied Terrier Club Show at the Royal Aquarium in Westminster. In 1891 Charles Cruft opened his own show at the Royal Agricultural Hall in Islington, London.
Some 126 years later that show is still running and is unquestionably one of the most famous, prestigious and competitive dog shows in the world.
Which dogs have won Crufts in previous years?
Crufts Best In Show was won by Devon the West Highland White Terrier in 2016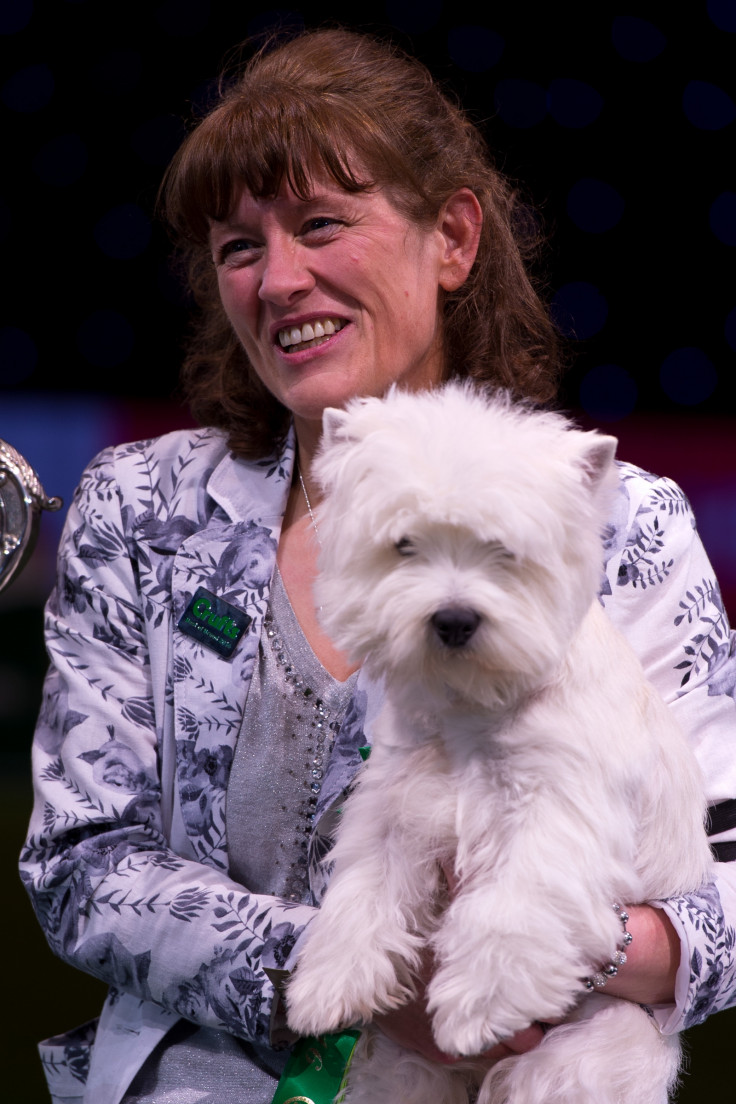 Other previous Crufts winners include:
2015 – Scottish Terrier Russia With Love
2014 – Poodle Afterglow Maverick Sabre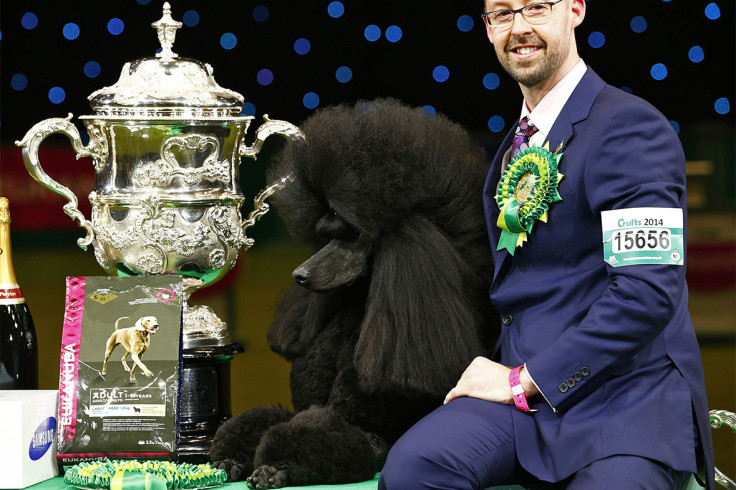 2013 – Petit Basset Griffon Vendeen Soletrader Peek A Boo
2012 – Lhasa Apso Zentarr Elizabeth
2011 – Flat-Coated Retriever Vbos The Kentuckian
2010 – Hungarian Vizsla Hungargunn Bear It'n Mind
Who's presenting Crufts 2017 on TV?
Alan Carr and Clare Balding are the presenting Crufts 2017. Balding has presented the event every year since 2004 and will continue to be the main presenter at Crufts 2017.