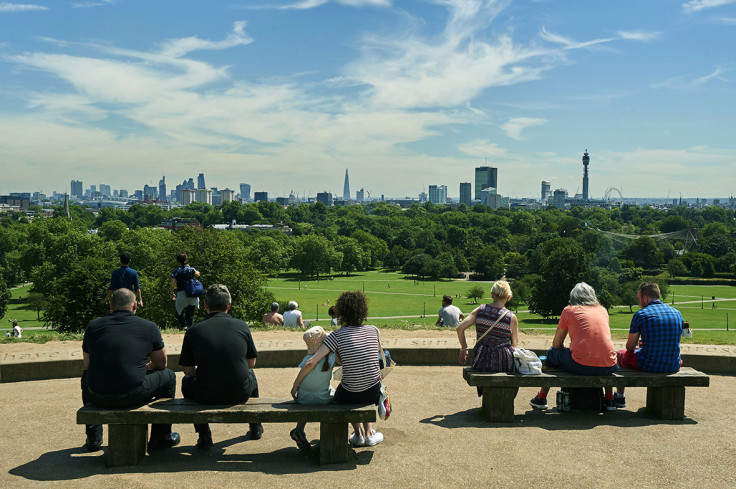 Work-out enthusiasts who are part of early morning sessions in Primrose Hill have irked locals who complain that the so-called 'hipsters' are "annoying and disruptive". Locals expecting a peaceful park have found they are now met with around 100 exercisers who are part of one of the London 'tribes' of free, fitness collective Project Awesome.
Residents told The Times that revellers were constantly "whooping" and said they often played loud music. Another told the paper that "used to be a lovely place to take your dog for a walk or just have a nice early-morning stroll before work".
"But now its jam-packed with hipsters who hug each other and go around high-fiving each other." The same local described the music as "'high energy' stuff and very annoying and disruptive".
The Project Awesome website starts by saying "we are the rainbow chinks in a city of grey" and claiming their motto is: "We hug. We high five, we behave like overgrown children and get 'accidentally' badass fit in the process."
On their website they also describe themselves as "an unashamedly inclusive, loud, proud, high-energy free fitness initiative".
The group also runs 'tribes' in Bristol and Edinburgh. A spokesperson for The Royal Parks told the paper that "our park regulations make it clear that amplified music is not allowed" and that enforcement of the rule is "a matter for the police".
"How many people in London want to jump around and shout loudly?" Project Awesome founder, Danny Bent, told The Times, "the child in us is craving to do that — it pushes the emotional barriers."