Last night (15 August) the prestigious James Tait Black literary awards were handed out at Edinburgh University, with a Shakespeare biography and a modern tale of life in Detroit in 2008 both highly celebrated by the judges.
James Shapiro was awarded the James Tait Black biography prize for his book, 1606: William Shakespeare and the Year of Lear. Presented by the university since 1919, this accolade is Britain's oldest literary award.
The fiction award was won by Benjamin Markovits, a former basketball-player-turned-author, journalist and critic for his social tale You Don't Have to Live Like This. The awards for the best biography and best fiction writing are awarded for books published in the preceding year.
Both Shapiro and Markovits were presented with £10,000 cash prizes by broadcaster Sally Magnusson at the event held during the Edinburgh Book Festival.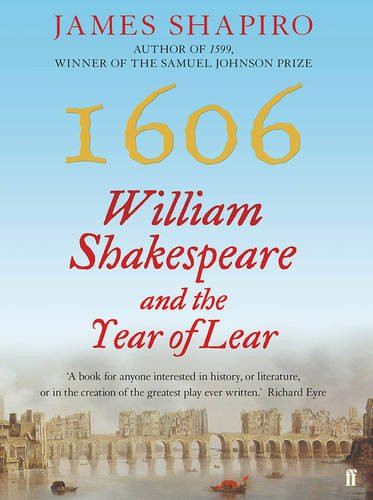 A professor of English and Comparative Literature at Columbia University, Shapiro is one of the leading experts on Shakespeare. 1606 explores the Jacobean society in which Shakespeare lived when he wrote King Lear and Macbeth. The sequel to his previous Shakespearean biography 1594 that followed the playwright's Elizabethan writing period, the book is a vast reservoir of social and literary knowledge woven together.
You Don't Have To Live Like This is the sixth novel by Markovits who currently teaches creative writing at Royal Holloway, University of London. The tale follows Greg "Marny" Marnier, a disillusioned graduate who meets up with an old Yale friend Robert James who has plans to regenerate Detroit through buying up cheap land and regenerating it. Social mobility, racism and political gain are all explored thoroughly within the novel set around the time of the financial crash in 2008.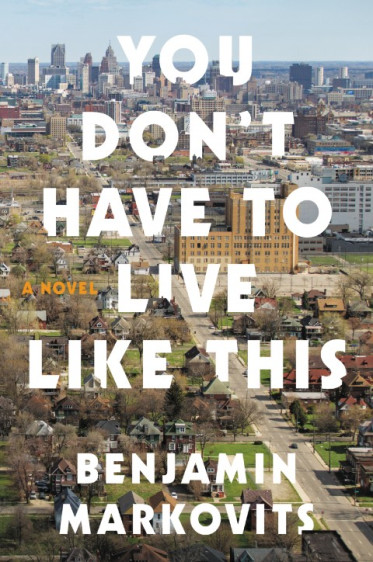 Past winners include the likes of Evelyn Waugh, Ian McEwan, Muriel Spark, Graham Greene, DH Lawrence, Cormac McCarthy, Martin Amis and Quentin Bell.