Why Bad Customer Feedback Is Good For Business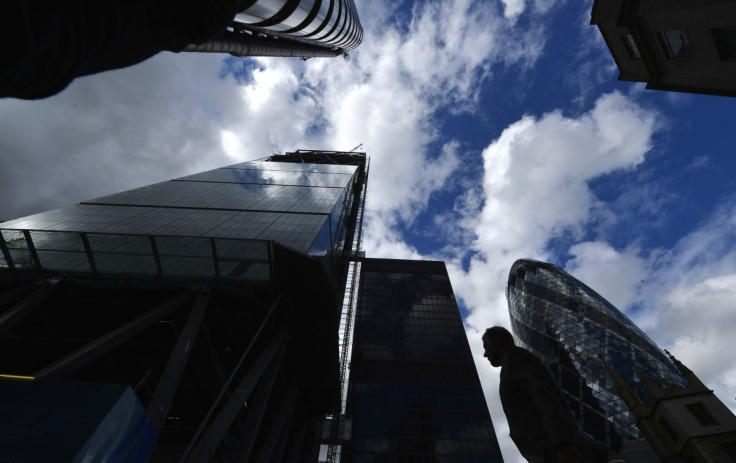 If you took a poll of global businesses, you'd probably find that the vast majority are focused on complaint-reduction. They assume that if they receive fewer complaints in August than they did in July, that customer satisfaction is going up.
The problem is that two don't actually correlate, and to compound the problem it encourages customers and staff alike to have a 'complaints are bad' mentality.
So what if they actively encouraged complaints? What if they solicited feedback, both good and bad, from all of their customers in an attempt to get an accurate picture of how their business or team is performing?
The fact is, inviting complaints from customers is one of the very best ways to improve customer retention.
Unhappy Customers Can, Conversely, Become your Biggest Advocates
Companies with the best customer service understand the paradox: customers are often more loyal after a service failure (so long as the recovery has been swift and good) than customers who have not experienced a service failure at all.
Disney's "service recovery" expert said, "everyone makes mistakes, that's human. But how do you solicit those mistakes and rectify them so that the story is now possibly better than if there were no mistake at all?" He makes the point that customers who go home mad tell their story, whereas those who go home happy tell your story.
Often a bad experience that was turned around makes for a happier customer and a better story than a customer who had just a 'good' experience in the first place. But you can only benefit from this effect if you solicit that bad feedback on a regular basis.
More Feedback Allows You to Compete More Effectively
The vast majority of unhappy customers (96% according to Ruby Newell-Legner) don't bother to complain, they simply walk away. So a business is hearing from 4% of its unhappy customers., imagine what the other 96% could tell them.
Think about what that 96% are saying to their peers about that company.
The strategic changes and market insight that can be gained by gathering feedback from the universe of customers cannot be understated.
The business can also benefit from the positive word of mouth generated when it acts swiftly to rectify issues. The output of the vast majority of customer surveys goes into a black hole. I cannot recall a time I filled in a customer survey with negative feedback and have something demonstrable happen as a result. Businesses are often very good at measuring anything that moves but not quite as good at making those measurements actionable. So nothing changes for the customer.
It Will Have a Positive Impact on Staff Morale
If customer service is important to a business, and they demonstrate it at every opportunity by asking customers how they can improve, the staff will become acutely aware of how their actions impact customer satisfaction. It becomes part of the fabric of the way it does business.
At Zappos, for example, all new staff, regardless of role, spend time in the customer service department taking customer calls.
Many companies struggle to keep the customer at the heart of their business. Over time, processes, new staff and market changes can obscure the original vision of the business and make it difficult to be truly customer-centric.
The best customer-serving businesses keep customer feedback as close to the day-to-day operation of the business as possible, using it as a common language to encourage staff to understand the impact of their actions, and perform better.
Encouraging Feedback From a New Generation
With that mind, to enable a pro-complaint culture, CMOs must work more closely alongside customer services directors and CIOs to critically appraise their feedback mechanisms for the 21<sup>st century and shift the overall business focus from customer acquisition, to customer retention.
After all, acquiring new customers costs six to seven times more than maintaining existing customers (Flowtown), so it's no wonder boosting customer retention rates by just 5% can raise profits by 25% to 95% (Bain & Company).
The key is getting insights into bad feedback quickly. Customers are mobile, social, savvy and time-poor. It's time to do away with annual customer surveys and paper-based comment cards, and get quicker, smarter and more transactional about the way they seek feedback.
Once a business is in a position where it is getting insights into bad feedback and, more importantly, acting upon it, there will be a huge impact on retention, profitability, continuity and scalability.
Surprisingly it also has a positive effect on new customer acquisition. Existing customers who are delighted by a business' treatment of them will tell their friends and colleagues.
By seeking feedback from everyone who buys, positive and negative, and taking swift corrective action, we give ourselves the very best opportunity to keep customers happy and resolve issues we were previously unaware of for future customers.
Lindsay Willott is the CEO of customerthermometer.com
© Copyright IBTimes 2023. All rights reserved.