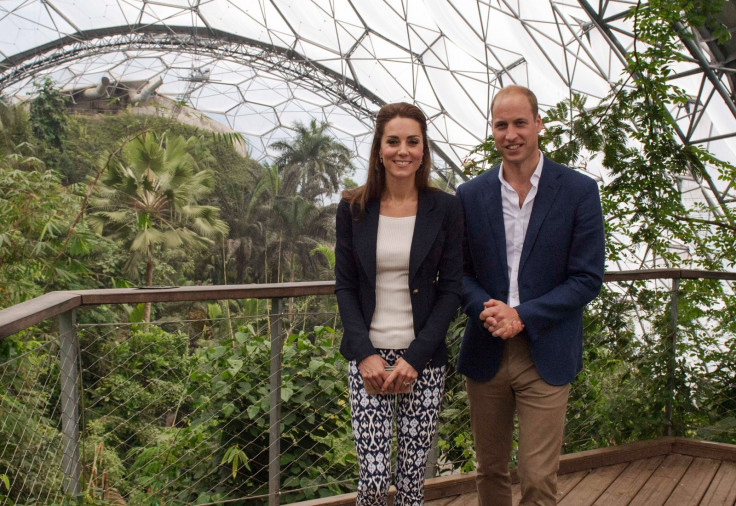 The Duke and Duchess of Cambridge have been married since 2011 and still appear to be in the whirlwind of marital bliss. The couple clearly share a great chemistry and deep bond, often giggling among themselves during royal engagements and almost always smiling in each other's company.
But aside from their evidently strong marriage – the parents of Prince George and Princess Charlotte are rarely seen holding hands in public.
According to body language expert Robin Kermode of communications and coaching company Zone2.co.uk, he believes that the royal couple are taking cues from the Queen.
"The Queen rarely holds hands with her husband in public and this seems to have set an unwritten precedent for the other royals.
"It is very clear that William and Kate are emotionally close, however, they do not seem to feel the need to prove their love – particularly when on official state business. They come across as a strong, independent couple and while they are always on show, they do not feel the need to 'show' their love for each other to the world," he told MailOnline.
The expert also claims that Middleton, 35, has grown in confidence in her royal role and needs less hand-holding. He also believes that the duke and duchess don't feel they need to prove anything when it comes to holding hands in public.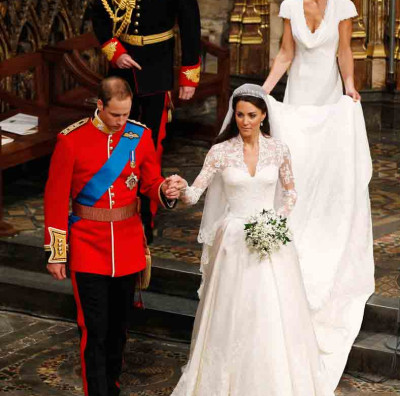 He continued: "We have seen this gesture from politicians and celebrities who have had marital problems; they grab their partner's hand in a bid to prove that things are fine."
Royal expert Richard Fitzwilliams also believes that the duke and duchess feel secure in their relationship.
He told IBTimes UK: "Holding hands isn't a matter of importance. There are various ways of showing affection. The body language between William and Kate says it all, you can see the chemistry and how much they care for each other.
"Regarding holding hands, some couples do, some don't. I suspect those who are on show in the royal goldfish bowl rarely if ever do. Royals know they are on show in public. Holding hands tends to be done as a public form of intimacy by those who are unlikely to be photographed and who are not on show," Fitzwilliams continued.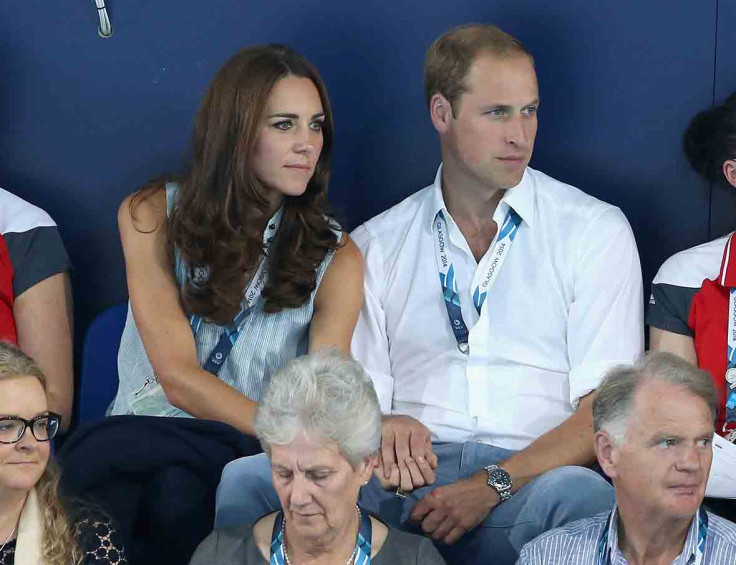 Of their 2016 tour of India, body language specialist Judi James analysed the duke and duchess' body language and relationship.
She previously told IBTimes UK: "In India William and Kate took care to be sociable and also formal when necessary but mostly their moments together involved constant communication between them, using both eye contact and postural proximity, i.e. leaning in towards one another to register intellectual and physical closeness.
"When they caught one another's eye, their facial expressions changed and softened, which is a phenomenon known as 'the look of love'," she added.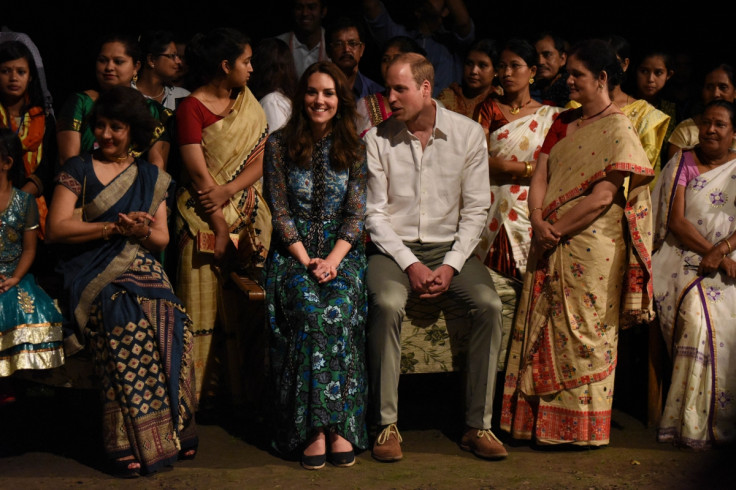 Comparing their relationship to Prince Charles and Lady Diana's marriage, James believes the couples couldn't be more different.
She added: "William and Kate are tactile and their happiness seems to feed off one another. Even five years on they are still - if not more - competitive and she seems to have been a fantastic stand-in for William's biggest life pal, his brother Harry.
"When William and Kate sit together like this, they intensify their bonding signals like eye contact, with Kate still gazing straight into William's face to share her smile. This suggests an emotional feeding off one another that is thankfully a million miles away from poor Charles and Diana," she continued.